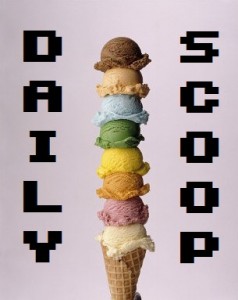 I'm super excited to be holding a copy of Titanfall 2 in my hands right now! It's hard to type while holding it, but I just can't put it down. I can't wait to dive into this single player campaign!
There's lots of cool stuff on sale at the Humble Store! Soma is $11.99, Through the Woods is $17.99, and The Secret World: Ultimate Edition is $20.39. They're also doing a cool new thing called "Happy Hour," where they offer a game for free for a week. You get 60 minutes to play it, and if you decide to buy it, you can pick up right where you left off! This week's Happy Hour game is Mini Metro.
Steam is also having a big Halloween sale right now! Get Amnesia: The Dark Descent for $4.99, Resident Evil 5 for $6.99, and S.T.A.L.K.E.R.: Shadow of Chernobyl is $7.99, among many others. The Daily Deal is Space Run Galaxy, which is just $9.99.
Hit the jump to see today's t-shirts!
There are two awesome shirts at The Yetee right now. "Pulverizing Pancake" is first: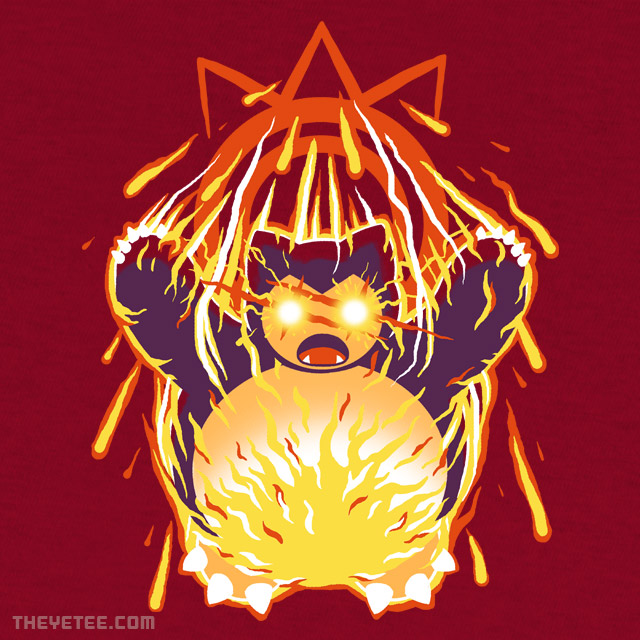 And "Tropical Breakfast" is second: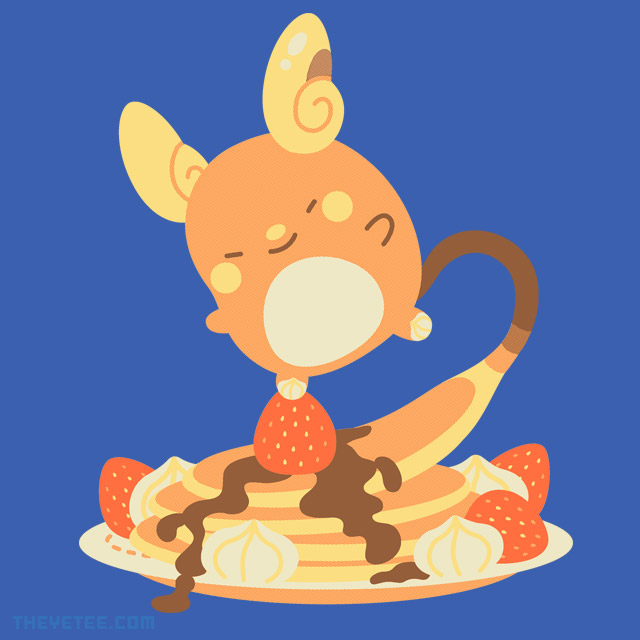 There are also some incredible Ugly Sweaters at Tee Fury, including "A Very Pika Christmas:"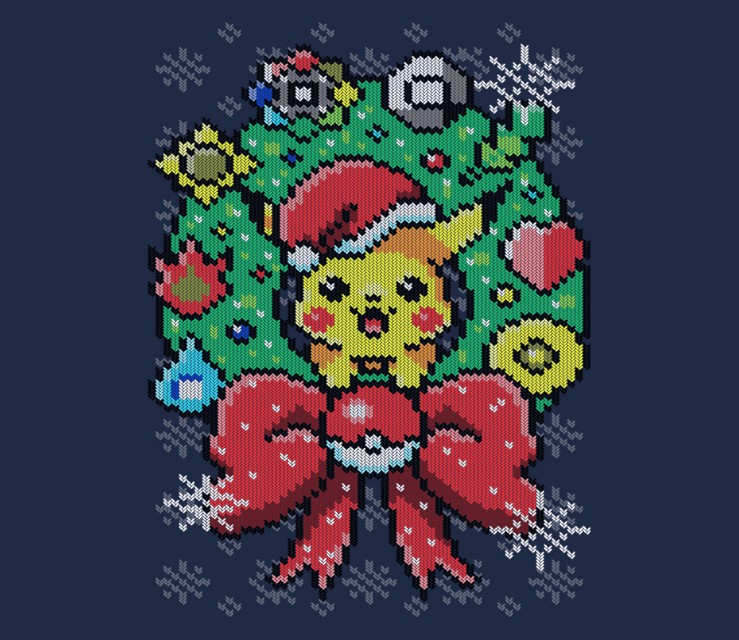 And "Gold Cartridge Edition:"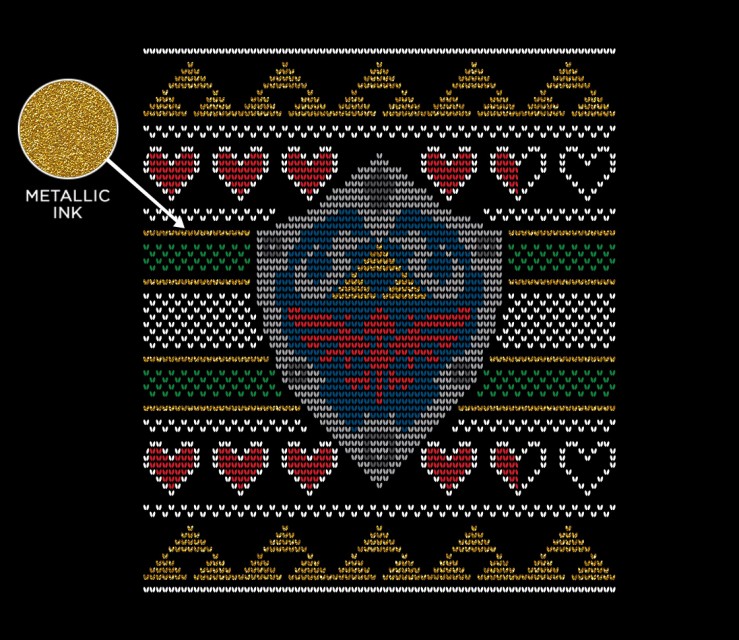 Love these!