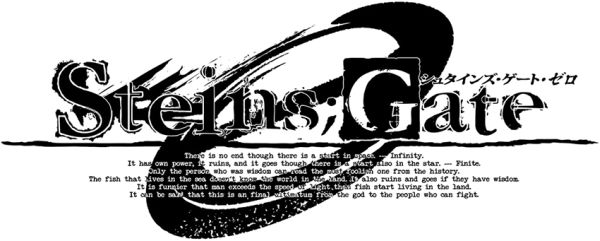 PQube has announced that SteinsGate 0, the prequel to one of the most popular "visual novels" of all time, will be released for the PS4 and PS Vita on November 29. If you're interested in the behind-the-scenes work that goes into translating a game of this size, SteinsGate 0's Localisation Lead, Adam Lensenmayer, shared some thoughts about the localization process at the PlayStation Blog:
Over the last year I feel like I've really gotten to know the cast, like they're a part of me. Localizing SteinsGate 0 was a really big job — a 5 month project from the time we got the script to the turn-in date. We worked at it several hours a day, five days a week. The project came to us in the form of several massive spreadsheets, and we started at the beginning and worked our way to the end.
Lensenmayer also promised that SteinsGate 0 will answer "the biggest, most long-running mystery in the series," and a new trailer for the game can be found after the break.