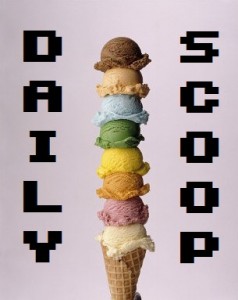 This weekend was Metatopia, our last event of the year! I'm happy and, to quote Jon Gilmour, my hugmeter is full. It was an amazing few days and I loved it but I'm also so glad it's over and we get time to recouperate!
Speaking of which, let's get down to the business of video game deals! You've got less than a day to get the Humble Gems Bundle. Pay what you want for Technobabylon, Odallus: The Dark Call, and Chroma Squad. Beat the average to unlock Westerado: Double Barreled, Assault Android Cactus, and early access to Spaera. Finally, pay $12 or more to unlock Unbox.
There are 440 new Weeklong Deals at Steam. Pick up Empire: Total War Collection for $8.74, Neon Chrome for $7.94, and Absolute Drift for $8.03, among many others. The Daily Deal today is Democracy 3. Get the game for $6.24 or the collector's edition for $7.49.
Hit the jump to see today's t-shirts!
There are some amazing shirts today. "Gamer Force" is over at Ript: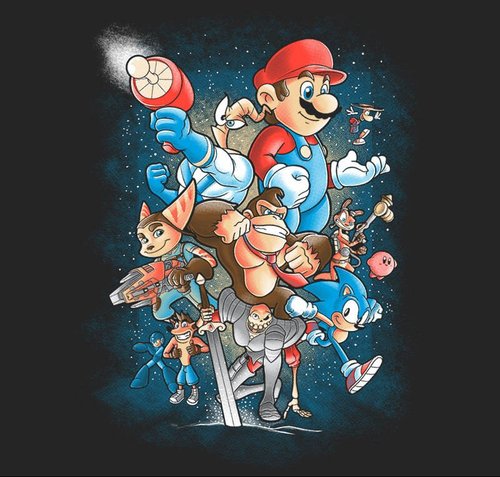 There are two great ones at Other Tees. "Dark Moon" is first: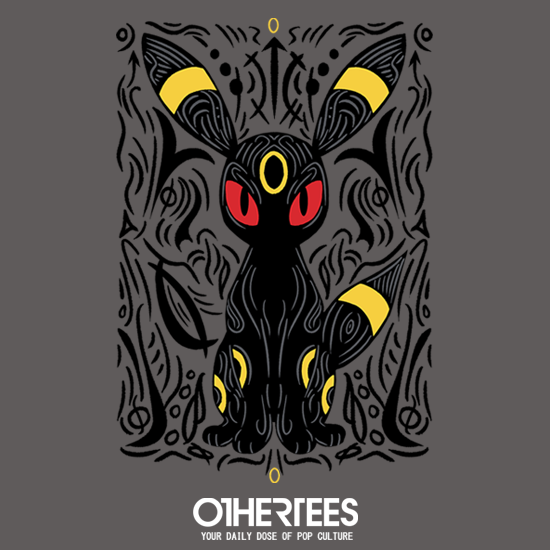 And "Dark Deathtiny" is second: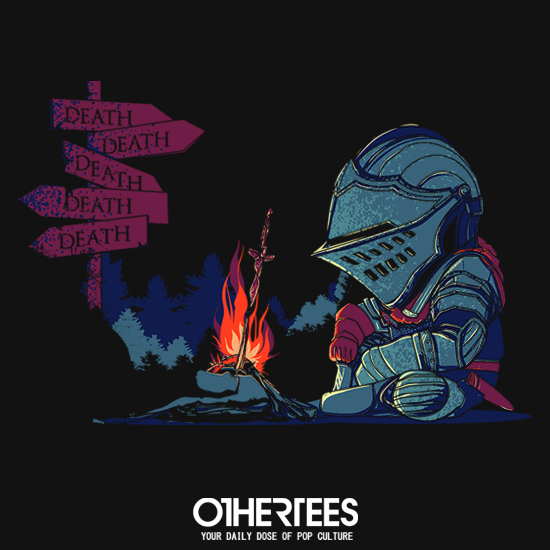 As always, the last two are at The Yetee! "Tall Grass" is first: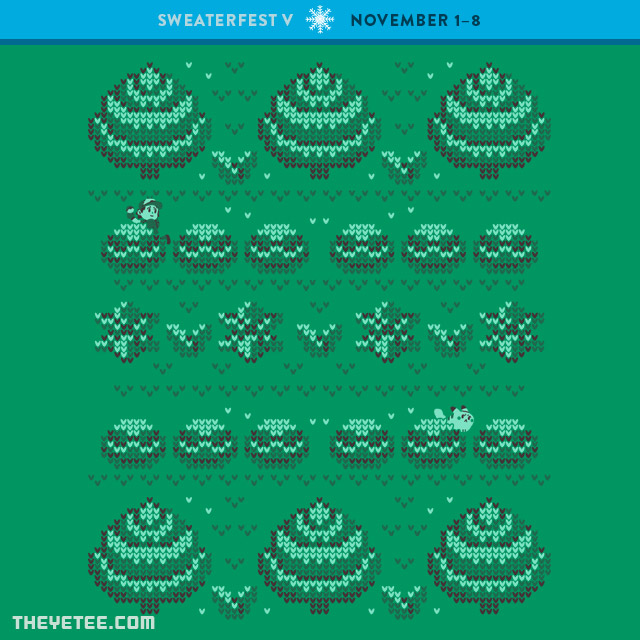 And "Junior" is second: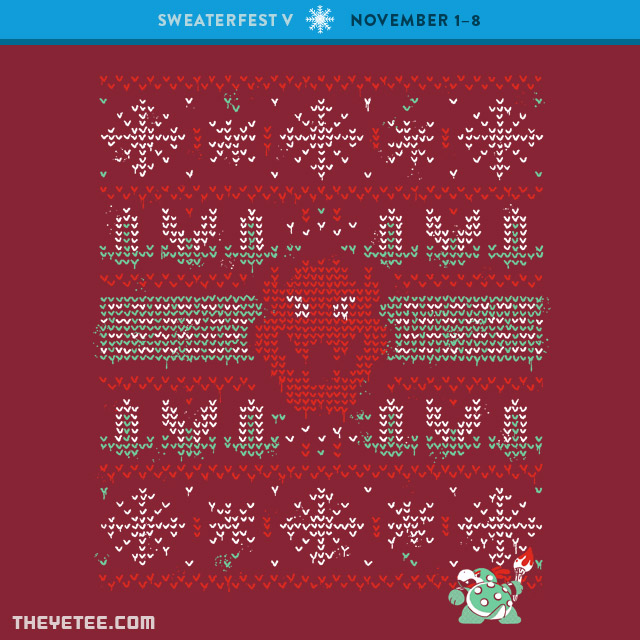 Love them!