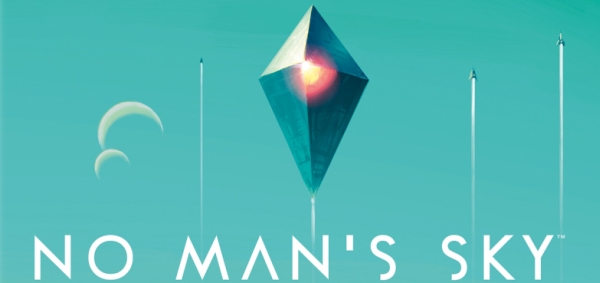 It's been a rough road for No Man's Sky, and developer Hello Games, since its launch back in August. Many fans felt cheated by drastic departures the final game took from early teaser trailers and promises made by Director Sean Murray. Others, like our own Mike Ryan, were more forgiving, but he also found No Man's Sky to be just average.
However, massive changes are coming to No Man's Sky, beginning with a major update scheduled to launch this week. Known as the "Foundation Update," Hello Games discussed how it'll serve as a base for future updates to the game on their official website:
We're calling it The Foundation Update, because we have added the foundations of base building, and also because this is putting in place a foundation for things to come.
The message from Hello Games only lightly brushed up against the public's mostly negative reaction to No Man's Sky, but the team also said they are listening to fan feedback and will use it to shape the game going forward:
In the nine weeks since then our small team has been hard at work on development, testing and certification for the Foundation Update. It won't be our biggest update, but it is the start of something.

The discussion around No Man's Sky since release has been intense and dramatic. We have been quiet, but we are listening and focusing on improving the game that our team loves and feels so passionately about. Positive or negative feedback, you have been heard and that will truly help to make this a better game for everyone.
And they closed their first communication in a very long time with a promise that bigger things are on the way: "This update will be the first small step in a longer journey."