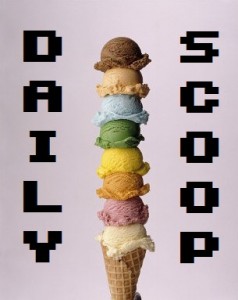 I caved and got Final Fantasy XV because I don't have a big enough pile of unopened games. Oh, and a friend gave me a copy of Dishonored Definitive Edition for PlayStation 4. I'm not even done with school yet and I'm already crushing my free time! Whoops.
Anyway, there are lots of great deals for those of you who still need more games! Humble is running the Yogscast Jingle Jam 2016. Contribute $30 or more to get Team Fortress 2 Badges, Kholat, Guilty Gear XX Acore Core Plus R, Bit.Trip Presents Runner 2: Future Legend of Rhythm Alien, Psychonauts, and Back to Bed. More games will be added every day in December!
The Free Weekend at Steam is early access to Battlerite. Play the game for free, and pay just $14.99 if you decide to buy it. The Daily Deal is the Devolver Hidden Gems bundle. For $27.41, get Okhlos, Heavy Bullets, Not a Hero, OlliOlli, OlliOlli2, A Fistful of Gun, Dropsy, Ronin, and OmniBus. What a great deal!
Hit the jump to check out today's shirts!
"Metro Power Suit" is at The Yetee: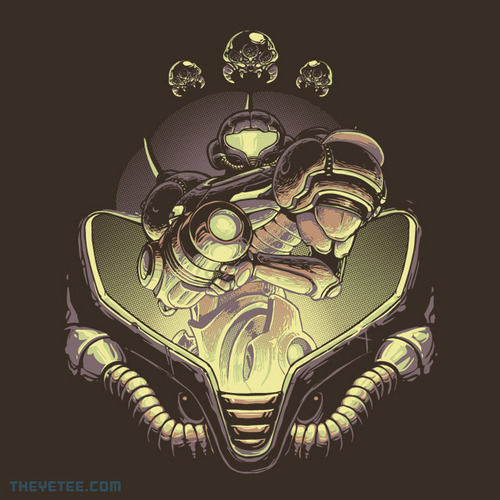 There are two shirts at Ript today. "Pikapooh" is first: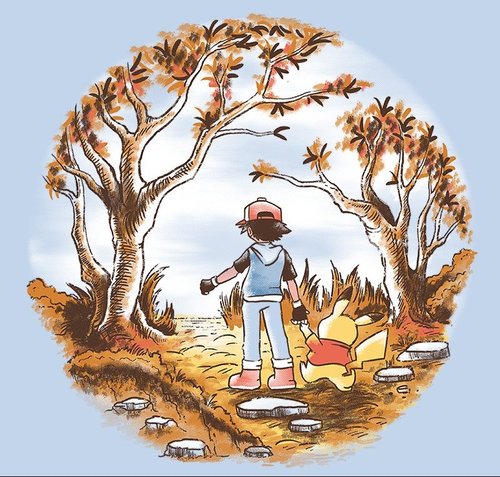 And "Pokemas" is second: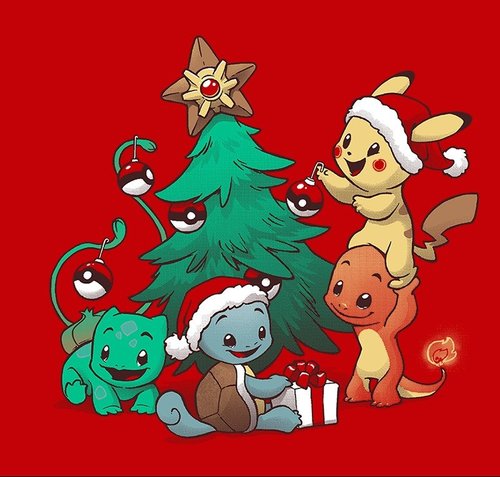 Finally, the last three shirts are at Other Tees. "Face of Protector" is first: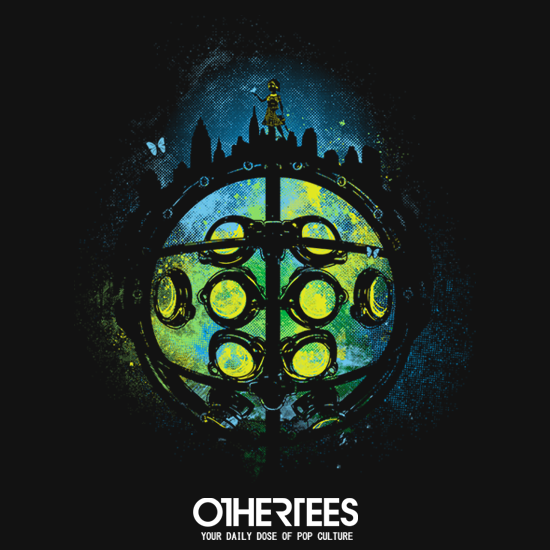 "Meteor" is second:
And "Face of Hyrule" is third:
Love that Cloud!