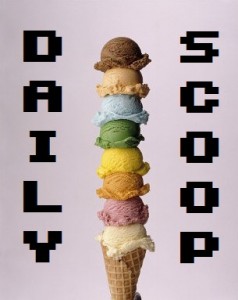 I did a ton of gaming this weekend! I finished up The Last Guardian, and finally played all of The Last of Us DLC, Left Behind. It was amazing. I think I'm going to start playing Dishonored next! This is such a wonderful time to be a gamer.
Speaking of games, there are some great deals at the Humble Store. Get Mini Metro for $7.49, Trine 3: The Artifacts of Power for $5.49, 8-Bit Invaders! for $14.99, and early access to Slime Rancher for $13.39, among many others.
There are some great special offers happening at Steam. Turmoil is $5.99, Verdun is $12.49, and early access to Osiris: New Dawn is $19.99. You can also get Chivalry: Medieval Warfare for either $2.49 for a single copy or $7.49 for a four pack.
Hit the jump to see today's shirts!
There are just three shirts today, but they're all awesome! The first one is "Keyblade," and it's over at Shirt Punch: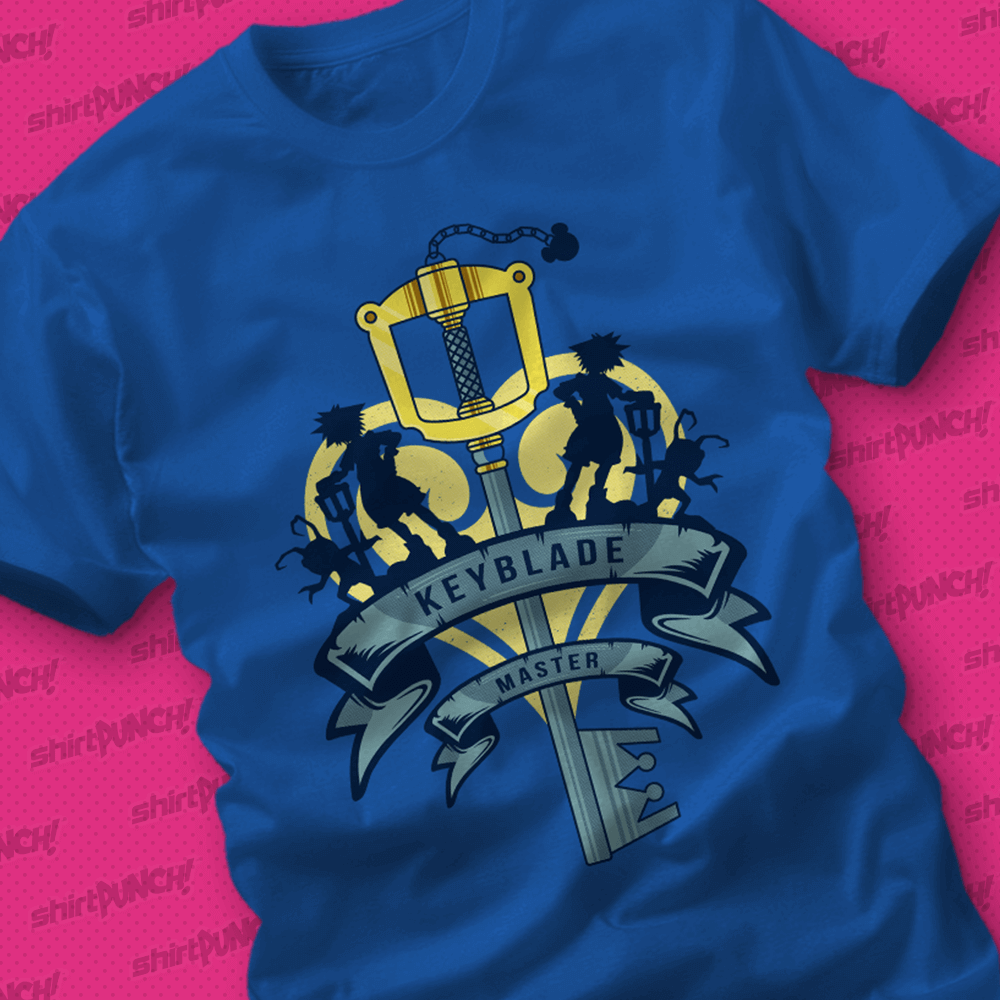 The other two are at The Yetee. "Onett Sharks" is up first: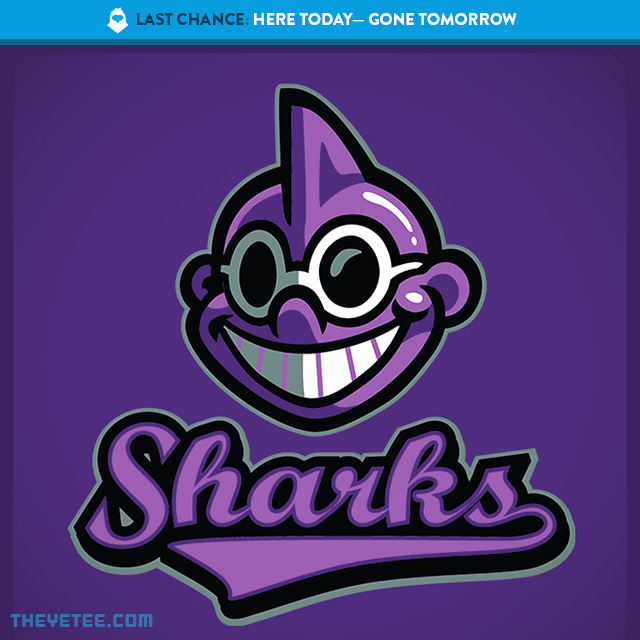 And "Smash Attack" is second: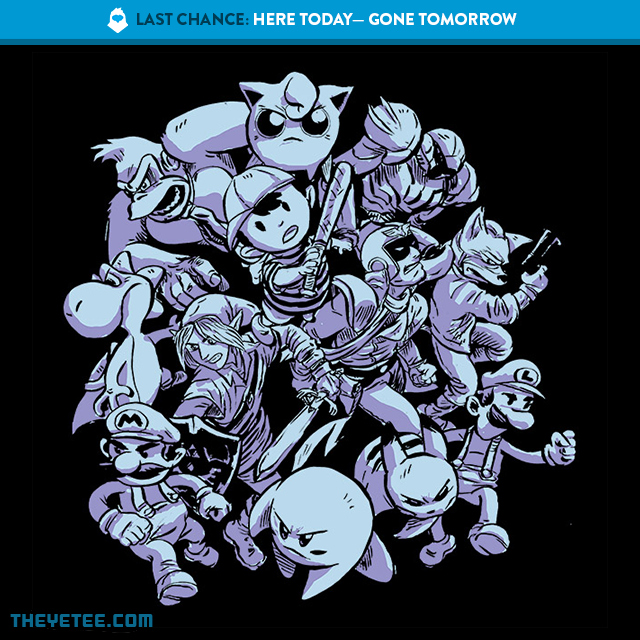 Not bad!