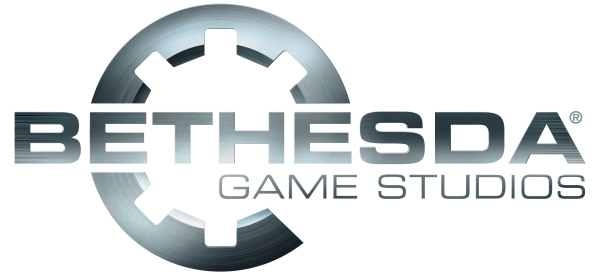 Bethesda will probably forever be linked with the Elder Scrolls franchise, but the publisher has spent the better part of a decade branching out beyond the RPG genre. And after launching games like Dishonored, Doom, and Wolfenstein: The New Order, they've begun to present themselves to the public as a place for all genres… and high production values. But according to Pete Hines, this desire to move in new directions make it unlikely that Bethesda will ever look to the past to create remakes of Oblivion or Morrowind.
Speaking to Xbox: The Official Magazine (via GamesRadar), Hines said that the Skyrim Special Edition was a "one-off" born out of a very unique set of circumstances:
OXM: You've got some big-name games and you've never really fallen into the remake culture that a lot of people are getting into. Skyrim Special Edition feels like a one-off. Would you say that's true, are you more about moving forward?

Hines: Generally speaking, yeah. We did one for Dishonored but that was a unique case where it was a new IP at the very end of the last generation of consoles. So remastering it and bringing it to this gen wasn't a ton of work and it made a lot of sense given the proximity of those two. Skyrim was more about the work that Bethesda Game Studios had done in the early days of getting ready for Fallout 4 on this generation of consoles – moving the Skyrim engine and doing some work to run it on this generation of consoles just to see how it worked, and so forth, before they started doing all their Fallout stuff. It's the most recent thing they did.
Instead of remaking past titles, Hines said that Bethesda's culture is very much focused on creating "something new":
Hines:But these things take time, it takes effort and manpower. Generally speaking, our approach has usually been that instead of spending all this time on a thing we've already made, why don't we instead spend that effort on something new, or on the next version of that thing?
One of those new things that Bethesda is working on is The Elder Scrolls 6. However, Studio Director Todd Howard said "it's a very long way off" back in June.