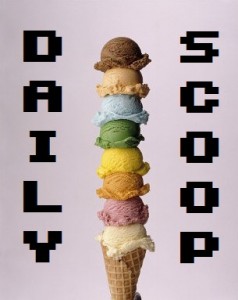 I'm excited that we finally hit the weekend! But unfortunately, I won't have much time for gaming. That's not totally true – I am playing Dungeons & Dragons on Sunday – but other than that, it's going to be a ton of work. Exciting!
The Winter Sale is still going strong in the Humble Store! Street Fighter V is $19.79, Valkyria Chronicles is $4.99, L.A. Noire: The Complete Edition is $8.99, Broforce is $3.74, and Tabletop Simulator – a must for board game designers! – is $9.99.
The Weekend Deal at Steam is Endless Grand Master Collection, which is a whopping 85% off. For just $17.99, get Dungeon of the Endless, Endless Legend, and much more! The Daily Deal is the Zombie Army Trilogy. Get it alone for $8.99 or get a four-pack for $26.99.
Hit the jump to see today's shirts!
First up is the awesome "Zelda Synthwave" at Ript: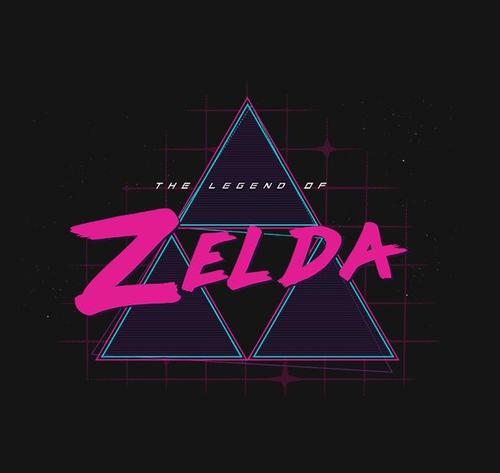 The other two are both at The Yetee. "Formula Zero" is first: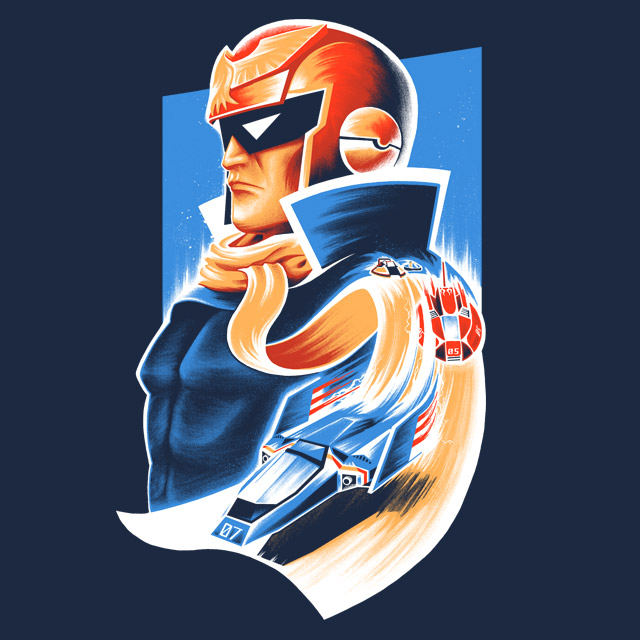 And "Splat Squad" is second: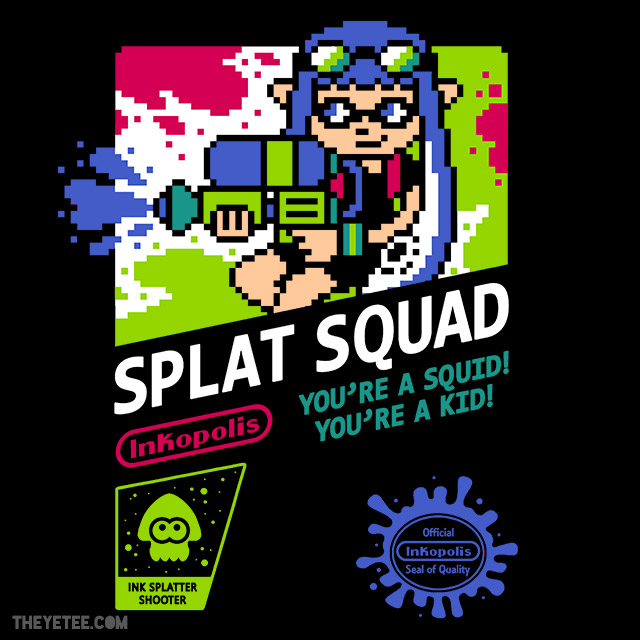 I love that synthwave one!