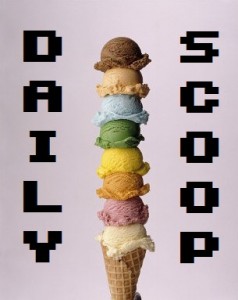 It's been a really long week of working and doing homework, and I'm ready for the weekend! We have a game night tonight, and a party tomorrow, and brunch Sunday, and I'm hoping in there somewhere I can start the Dishonored DLC. I guess we'll just have to see!
There's a sale encore at the Humble Store! Call of Duty: Black Ops III is $29.99, Life Is Strange – Complete Season is $4.99, Tales of Zestiria is $12.49, and SteamWorld Heist is $9.89, among many others.
The Weekend Deal at Steam is The Witness. Get the game alone for $19.99 or bundled with Braid for $21.98. The Daily Deal is Icey, which you can get for $6.59.
There are a couple of good shirts today! Hit the jump to check them out.
"Vitruvian Praise the Sun" is at Other Tees: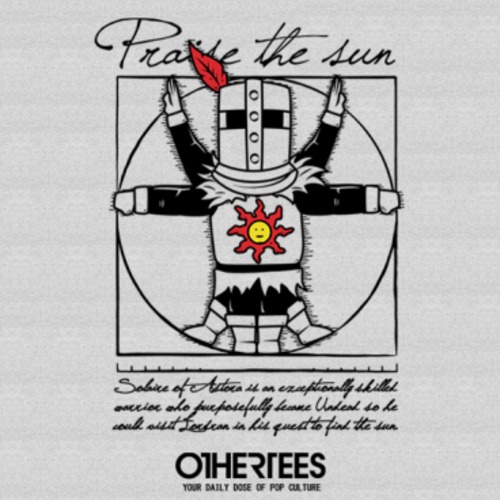 "Toads of War" is at The Yetee: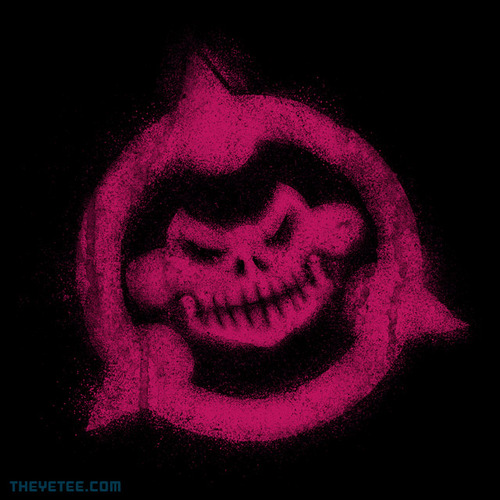 "Kanto University" is over at Tee Tournament: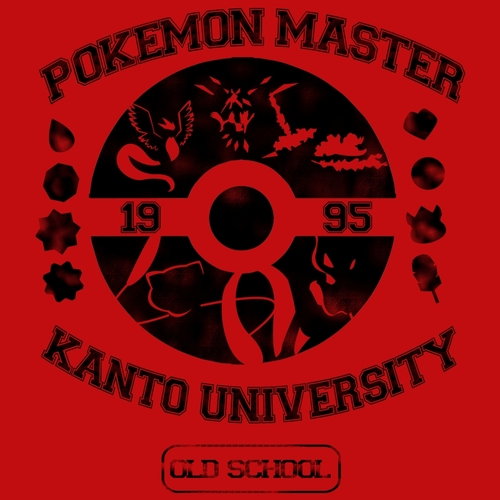 There are two great mashup shirts at Ript today. "Kirby Monster" is one: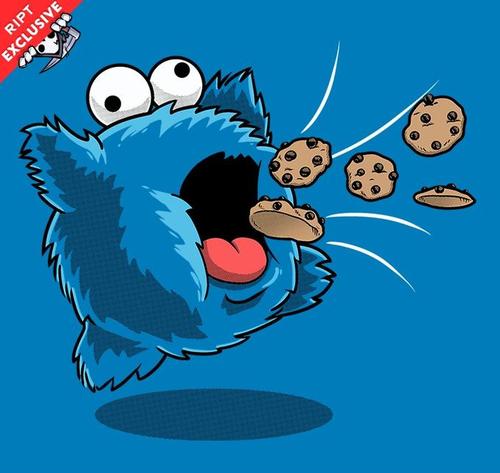 And "Water Waker" is the other: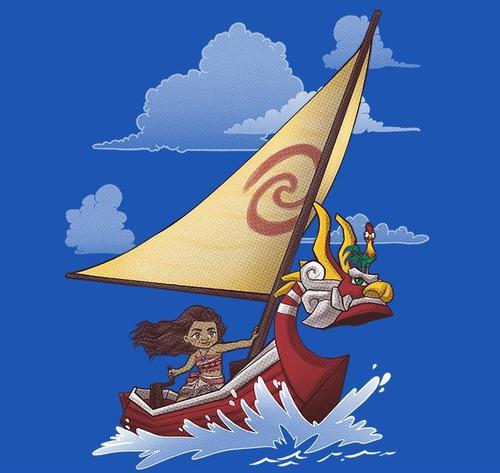 Finally, there are three shirts at Tee Volt. "Gengar Evolution" is first: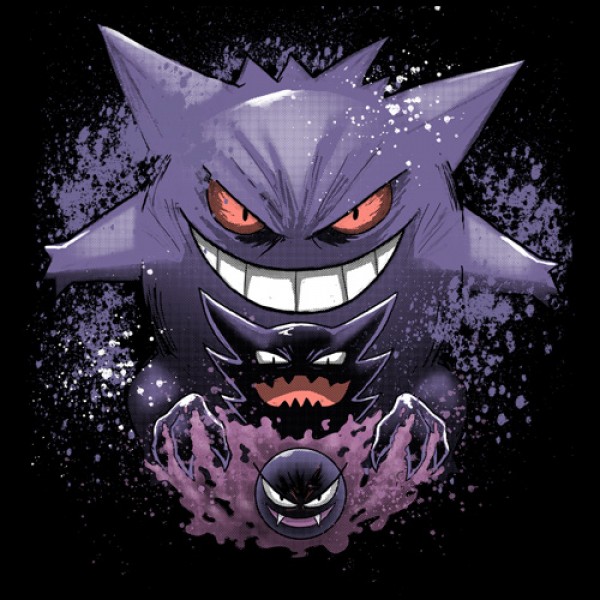 "Nightmare" is second: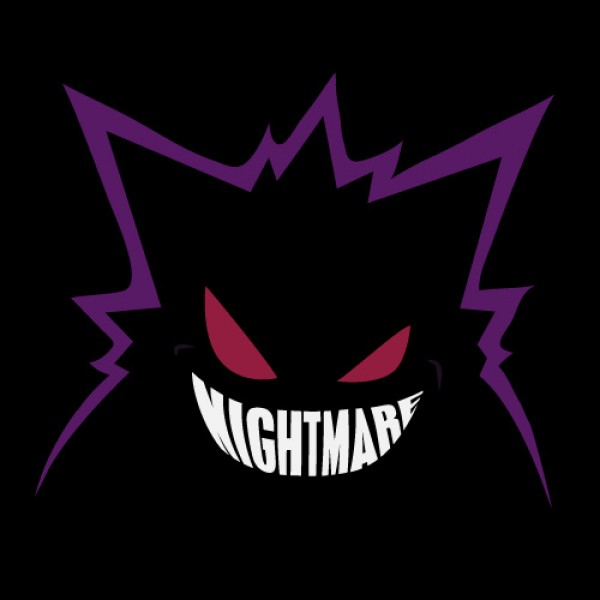 And "Red Shadow" is third: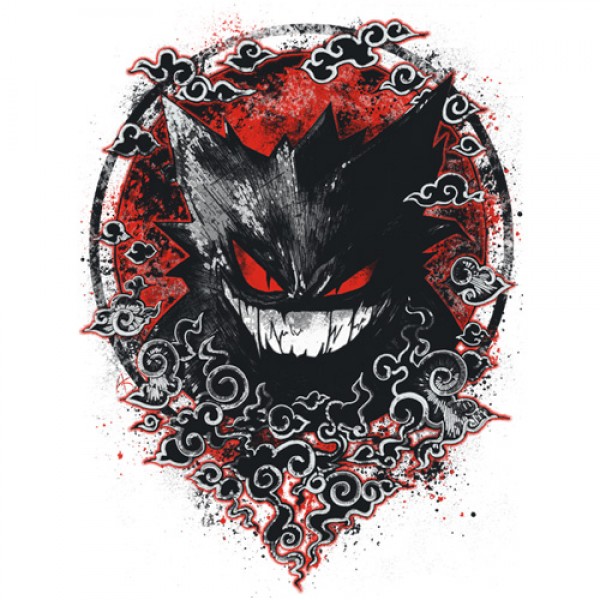 Not a bad haul today!