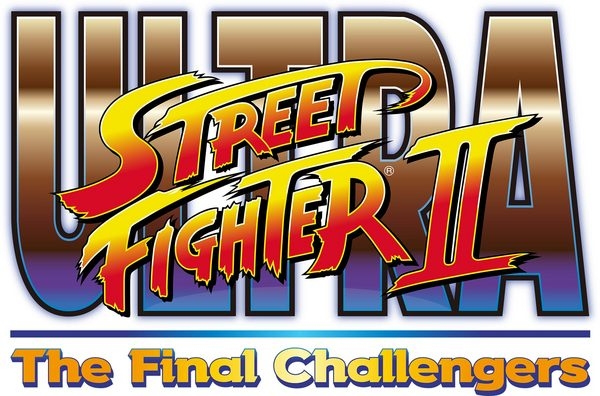 The World Warriors will return to a Nintendo console in a big way with Ultra Street Fighter II: The Final Challengers. More than a mere re-release of the classic fighting game, Capcom will add two new characters to the game, along with giving players a choice between high definition remastered sprites created by UDON Entertainment and the original pixel-art graphics.
The Capcom-Unity blog has more details about the two new characters, Evil Ryu and Violent Ken:
For the first time in nearly 20 years, since Super Street Fighter II, two new characters join the fight; Evil Ryu and Violent Ken. This version of Ryu has succumbed to the Satsui no Hado and is now obsessed with fighting in order to prove he is the strongest. His former honorable self has been purged, allowing him to enjoy absolute power and embrace an unquenchable bloodthirst for battle.

Violent Ken is the result of M. Bison kidnapping and brainwashing Ken, enhancing his abilities with Psycho Power and twisting his brotherly rivalry with Ryu into hatred. Violent Ken is more ruthless, aggressive, and fearless with moves that feature purple flames instead of his signature fire.
A release date wasn't announced for Ultra Street Fighter II: The Final Challengers, but Capcom's Yoshinori Ono will appear on Nintendo's Treehouse Live later today with a live gameplay walkthrough.