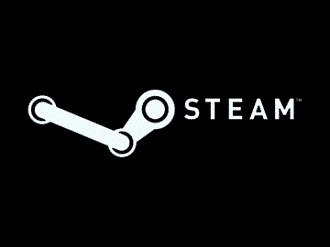 Most games on Steam will support Valve's fancy new Steam Controller and a variety of other controllers, including those packaged with the Xbox One, Xbox 360, and PS4. But the next Steam Client Update will include the option to use Xbox One and Xbox 360 controllers with any game on Steam.
The update is currently in beta testing, and here's the relevant entry from the Patch Notes:
Added Xbox 360, Xbox One, and Generic X-Input controller configurator support. This allows all recognized controller types to use the advanced mapping features of the Steam Controller Configurator. Note that because X-Input currently lacks per-controller means of unique identification, all controllers of that type will share personalization and configuration settings. As they share the same inputs, Xbox 360/One/Generic controllers will all see each-others configurations when browsing. Automatic conversion will be attempted when loading configurations from other controller types.
It's unknown when the update allowing Xbox One/Xbox 360 controller support for all games will be released to the public, but you can learn more about how to opt-in to Steam's Beta Client by visiting the Steam Client Beta Group.