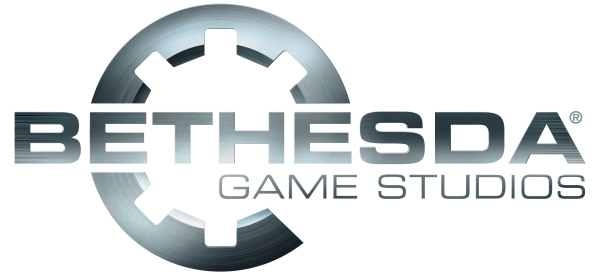 This year's PAX East expo is just three weeks away, and Bethesda has announced they'll have four games available on the show floor for attendees to try out including The Elder Scrolls: Legends, The Elder Scrolls Online: Morrowind, Prey, and Quake Champions:
The Elder Scrolls: Legends
PAX-goers will be able to test their mettle on the go in The Elder Scrolls: Legends, offered for hands-on play on iPad. The free-to-play strategy card game based on the award-winning Elder Scrolls series launches onto Apple's tablet later this Spring.

The Elder Scrolls Online: Morrowind
The recently announced new Chapter in The Elder Scrolls Online will be available for the first time for hands-on play, showcasing the game's new 4v4v4, small-scale PvP mode, Battlegrounds. Attendees will be among the first in the world to try their hands at The Elder Scrolls Online: Morrowind fast-paced new mode, and will even get a first crack at flexing the powers of the new Warden class.

Prey
Join the team from Arkane Studios for an inside peak at Prey's exciting sci-fi action gameplay live from the Bethesda Booth stage each day of PAX. Plus, be sure to check the other interactive experiences featured in the booth to prepare for the alien invasion when Prey launches worldwide on May 5, 2017.

Quake Champions
This wait is over – PAX East will be the first opportunity for fans to play Quake Champions, id Software's latest entry in the Quake franchise, the granddaddy of all eSports shooters. Attendees will test their reflexes – and rocket jumping skills – in fast and frantic 5v5 Team Deathmatch battles. PAX-goers will also be able to sign-up for the game's exclusive Closed Beta test, coming soon in 2017.
The 2017 PAX East expo will kick off March 10 and take over the Boston Convention & Exhibition Center all weekend.