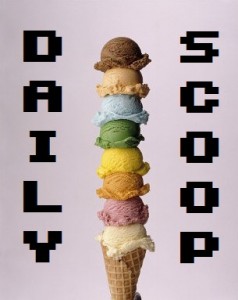 I'm still sick! So I won't even bother complaining. But I will say one wonderful thing: it's gotten me back into Pokemon Moon! I can't put it down, which is awesome. I needed to get back to it!
I do have some amazing news, though – the Humble Freedom Bundle is freaking amazing! 100% of the money goes to charities, specifically the American Civil Liberties Union, Doctors without Borders, and International Rescue Committee. Pay $30 or more to unlock an amazing lineup, including The Witness, Stardew Valley, Mushroom 11, Thirty Flights of Loving, and ROCKETSROCKETSROCKETS – and those are just the first games I saw that I wanted! There are tons more.
There are 593 new Weeklong Deals at Steam! Get Transformers: Devastation for $9.99, Deathsmiles for $7.99, Roguelands for $4.99, and Mount Your Friends for $1.99, among many others!
There are some great shirts today! Hit the jump to see them all!
First up is "The Delorean Trail" at Shirt Punch: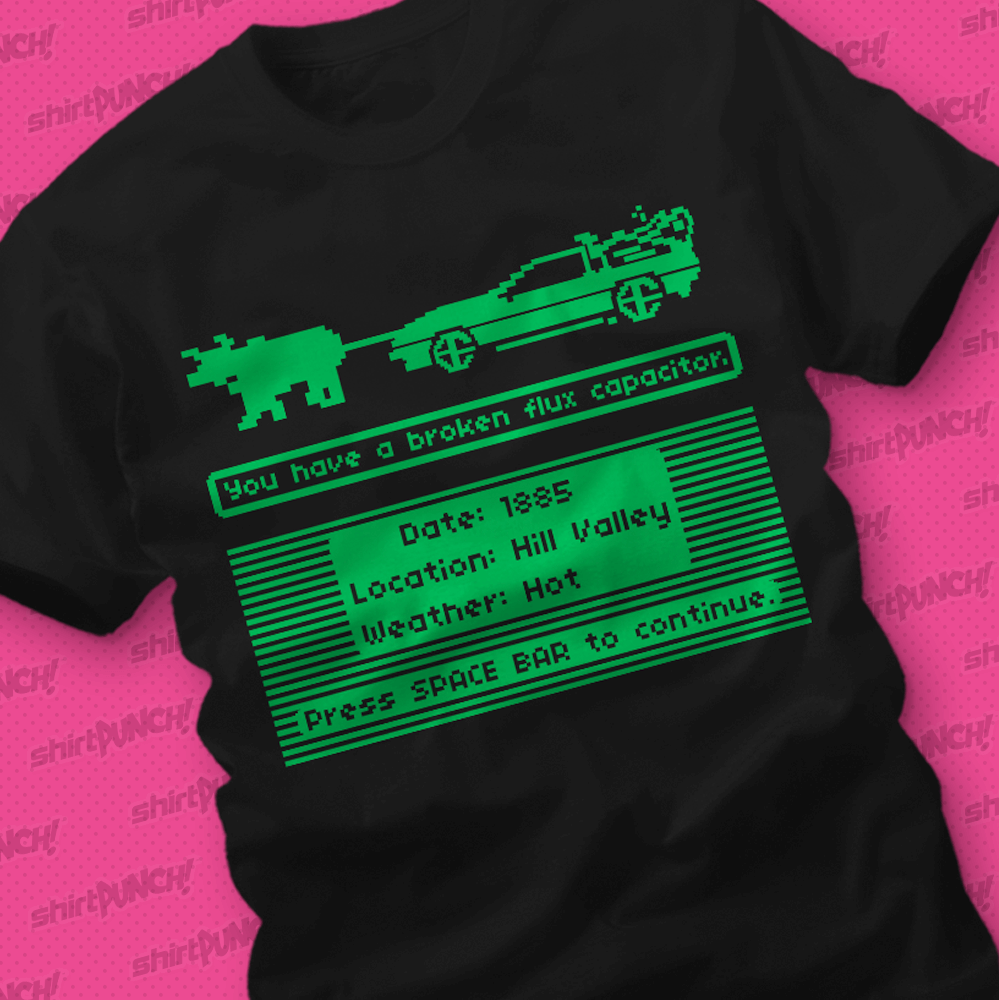 Then there's "The Protector" at Tee Tournament: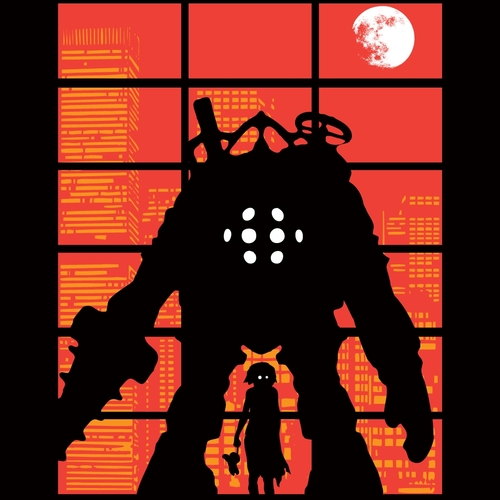 "Control Freak" is at Five Finger Tees: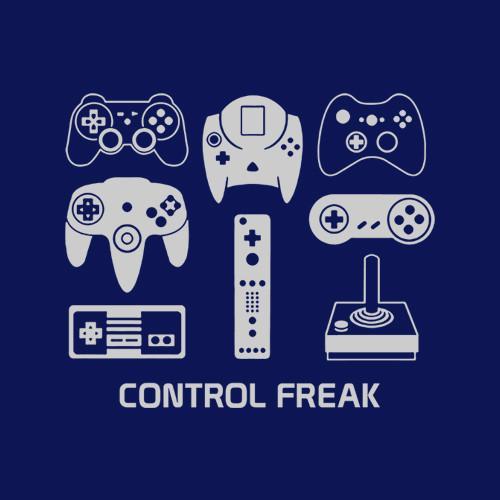 And finally, the last two are at The Yetee. "Stolen Hat" is first: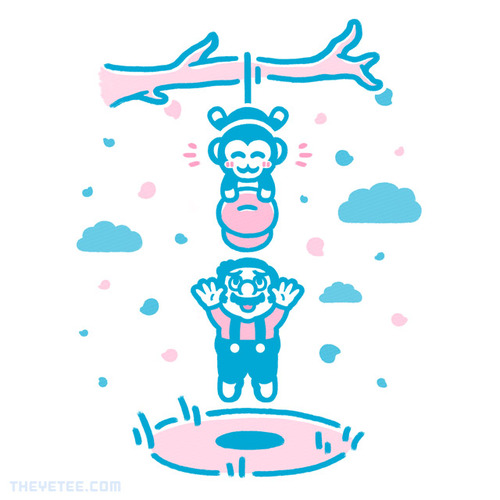 And "Snack Powers" is second: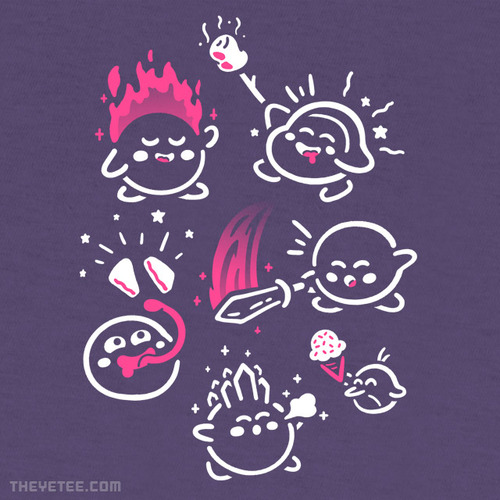 Too cute!