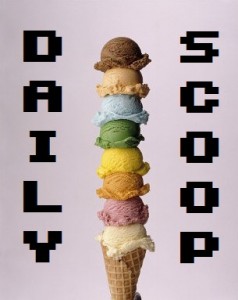 Well, it's been nothing but work and homework for me the last two days, which is a huge bummer, especially with the big Pokemon Go update! I just want to catch new Pokemon, people. Is that so wrong?
Anyway, let's talk about deals, shall we? The Daily Deal at the Humble Store is Darkest Dungeon, which is on sale for $12.49. There's also the Tales of Bundle, which includes Tales of Symphonia, Tales of Zestiria, and Tales of Berseria for $65.98.
Over at Steam, the Free Weekend is Sunless Sea. Play the game for free all weekend, and if you like it, buy it for just $6.45. The Deal of the Day is Devil May Cry 4 Special Edition. Get it for just $12.49, or grab the Demon Hunter Bundle for $24.87.
Check out today's t-shirts after the jump!
The awesome "Assassin's Cereal" is over at Tee Fury: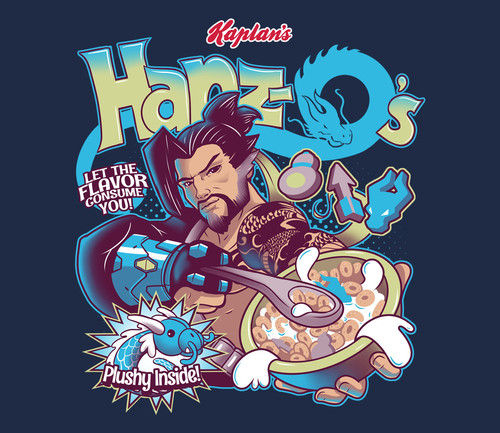 There are two shirts at The Yetee. "TeaM Battle" is first: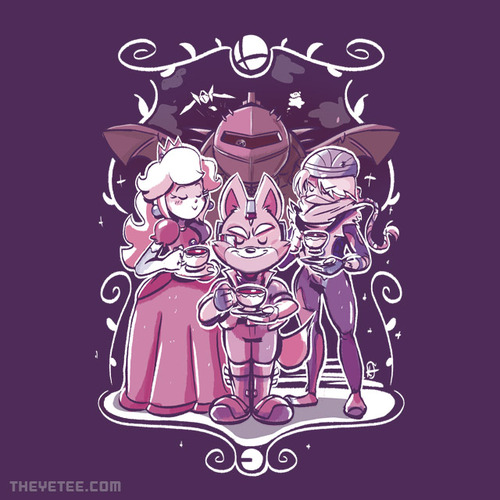 And "Enter the Golden Pyramid" is second: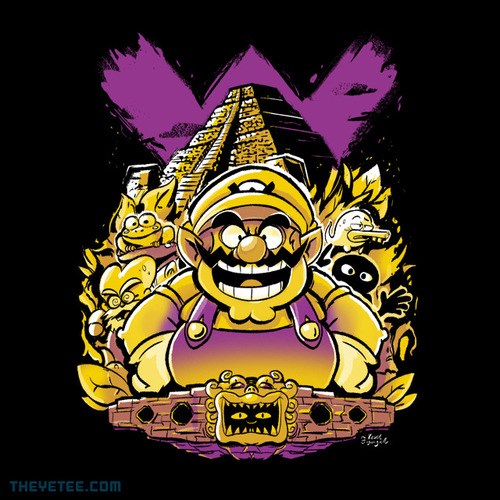 The last three are at Ript. "Gravity Poetry" is first: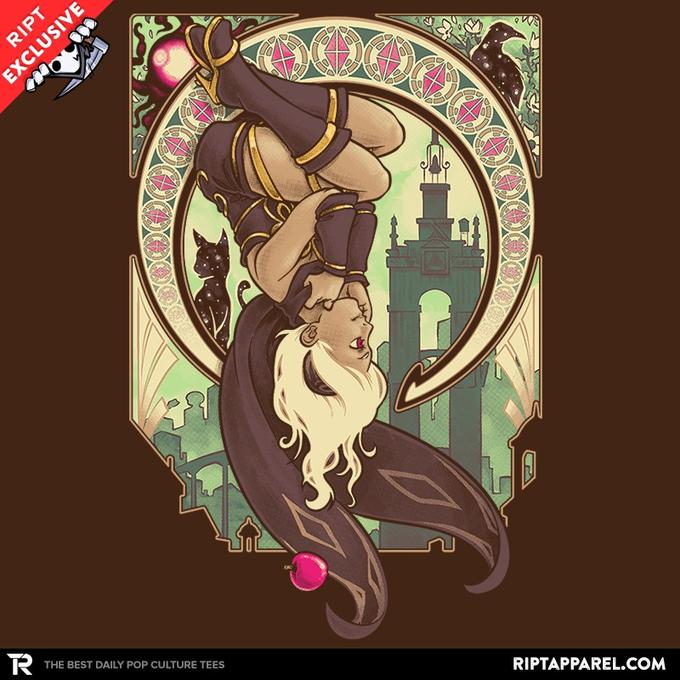 "Choose Your Belcher" is second: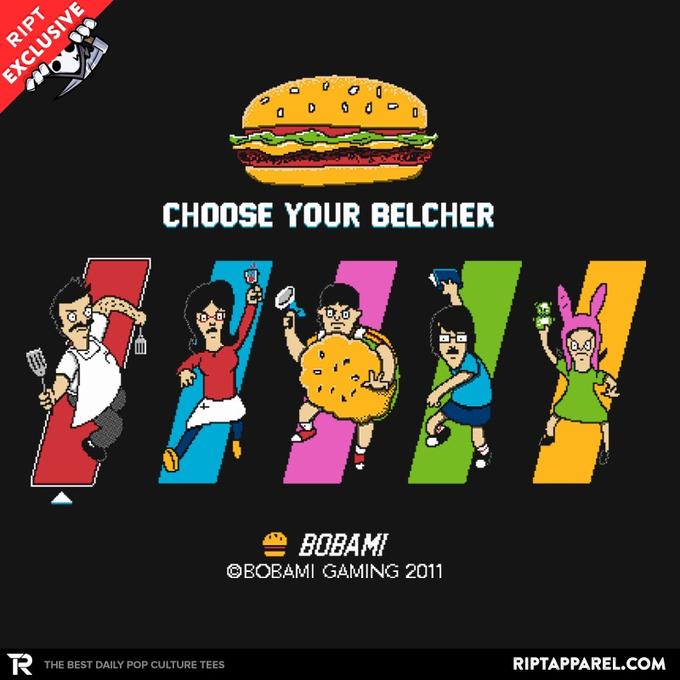 And "Kong Comics" is the last one: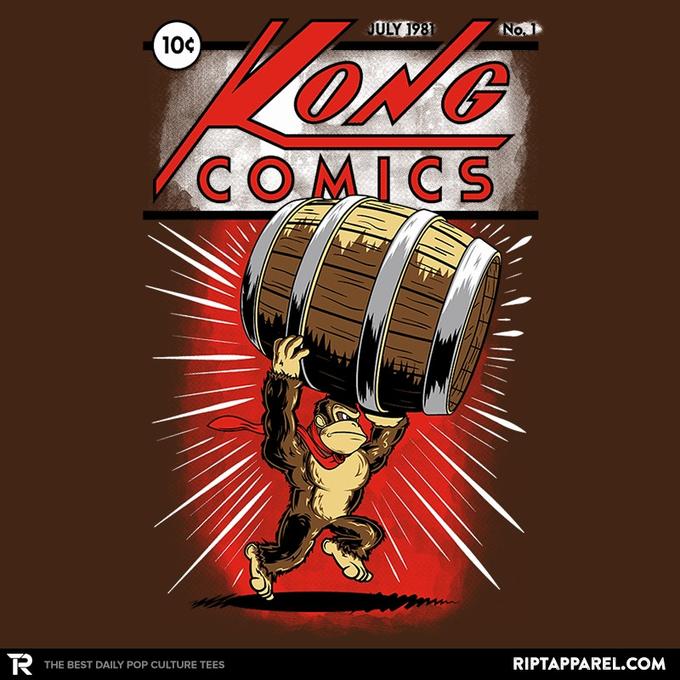 Love that Gravity Rush shirt so much!