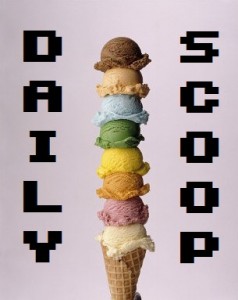 So, my big question of the day is: should I buy Dishonored 2? The strong concensus is "yes," but I haven't finished the DLC from the first game yet. I know I need to. I also need to do a lot of homework, clean the house, do laundry, and live. Help. I just want to play video games!
Let's talk about the sale over at the Humble Store. Duskers is $14.99, Event[0] is $13.99, and everyone's favorite Kerbal Space Program is $23.99. Oh, and don't forget about the Daily Deal, which is Superhot for just $16.74!
Over at Steam, the Midweek Madness is Cities: Skylines. Get the game for $10.19, the Deluxe Edition for $9.99, or the Collection Bundle for $38.50. The Daily Deal is Project CARS, which is on sale for $10.19.
Just three shirts today. Hit the jump to see them all!
"Chocobo Crossing" is on sale right now at Tshirt Laundry: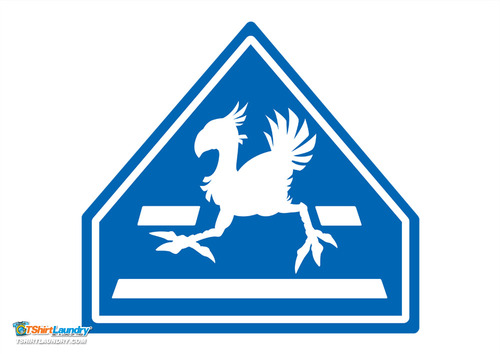 The other two shirts are both at The Yetee. "Enchilada" is first: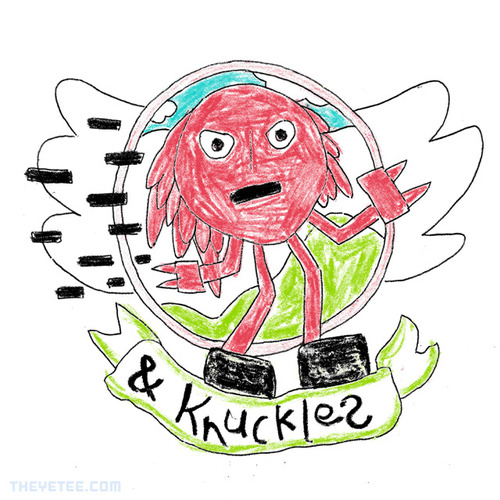 And "Wanna Fly High" is second: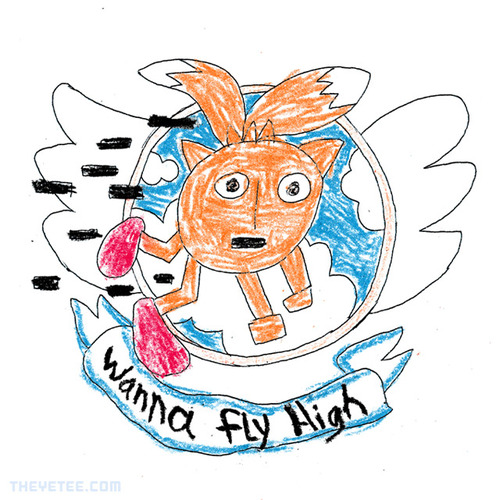 Those two are hilarious!