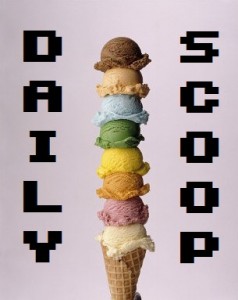 It's a snowy day here in Philadelphia, and I'm out of commission home sick. This sore throat finally took me out of commission, but at least the snow is nice to look at. It's been a day of mostly sleeping and drinking tea, and being tired. What great fun!
Let's talk about today's deals. There are lots of great sales happening at the RPG Weekend at the Humble Store. Fallout 4 is $29.99, Grim Dawn is $12.49, and Torchlight II is $4.99, among others.
Over at Steam, Firewatch is 50% off. Get the game for $9.99 or the game with the soundtrack for $12.49. The Daily Deal is Titan Quest Anniversary Edition, which is on sale for $3.99.
There are just two shirts today, but they're both super cute!
Both shirts are at The Yetee. "Computer Crashers" is first: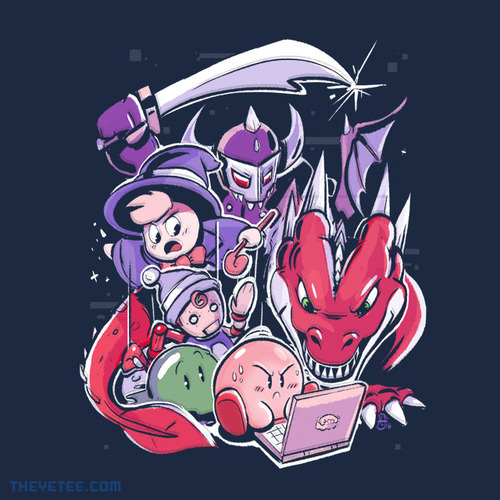 And "Lucky Nago" is second: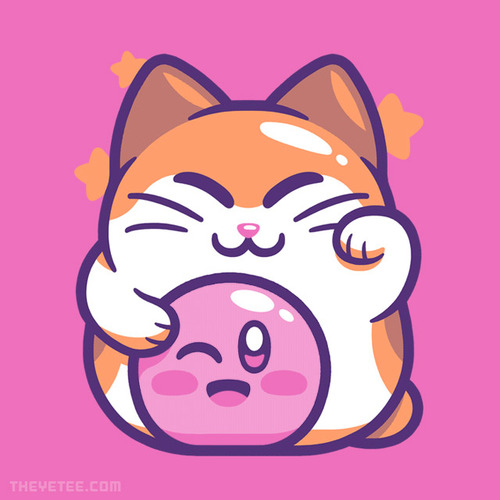 Love them!