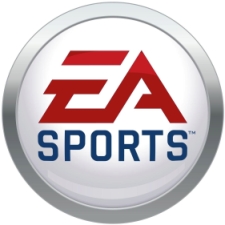 There's no need to panic… EA Sports will indeed release a full slate of sports simulations in 2017.
CEO Andrew Wilson shared the completely unsurprising news during EA's quarterly financial report earlier this week, and he seems particularly proud of the enhancements planned for FIFA 18, including an expanded new storyline for "The Journey":
FIFA 18 will build on the foundation we created with Story Mode this year, bringing players back to "The Journey" with Season 2, featuring new characters and new storylines. Our development team in Vancouver is delivering deeply innovative new experiences across this year's game, including an Ultimate Team, and creating the most emotionally immersive and connected FIFA we have ever produced.
Wilson also announced that development of the Madden franchise will finally transition to the Frostbite Engine with Madden NFL 18:
Our Madden NFL franchise will transition to the Frostbite Engine with Madden NFL 18, unlocking major visual advancements and new gameplay experiences that will excite dedicated Madden players, football fans, and sports fans overall.
The executive closed the EA Sports portion of his report with confirmation that EA Sports UFC 3 is set to be released sometime in 2017, while NHL 18 and the "all new" NBA Live 18 will be released in the Fall.