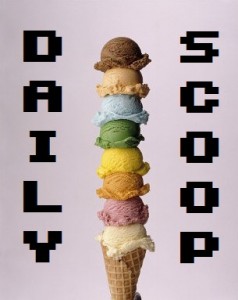 One of the games I had on my birthday wishlist, Tearaway Unfolded, will be available for free next month through PlayStation Plus! I'm super excited to finally get to play it. There's also Disc Jam, Under Night: In-Birth, Earth Defense Force 2025, Lumo, and Severed. Check out the PlayStation Blog for the full details!
There are some great sales happening at the Humble Store. Life Is Feudal: Your Own is $23.99, Shovel Knight is $10.04, and the Daily Deal is Blood Bowl 2, which is on sale for $11.24.
Over at Steam, the Midweek Madness is Hotline Miami 2. You can get the game alone for $3.74, or get the Digital Special Edition for $4.99. The Daily Deal is the Wargame Franchise Pack, which includes Wargame: Airland Battle, Wargame: European Escalation, and Wargame: Red Dragon for $14.99.
There are some great shirts today. Hit the jump to see them all!
"Cut Grass Get Rupees" is over at Ript: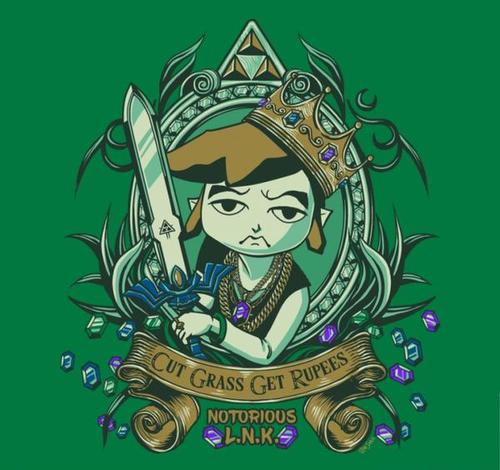 "Party Killer" is at Qwertee: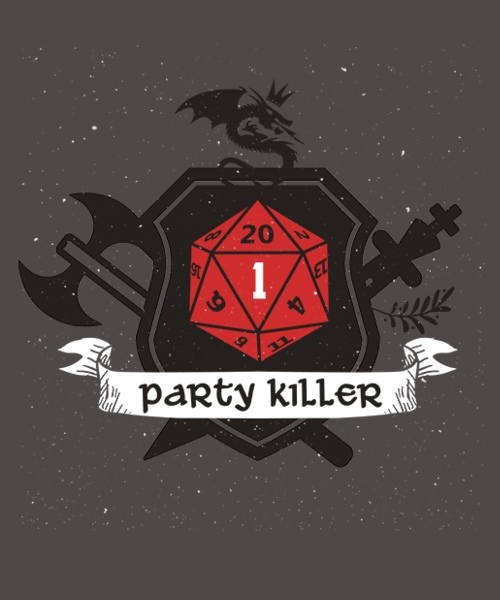 There are two shirts at The Yetee today. "Snips!" is first: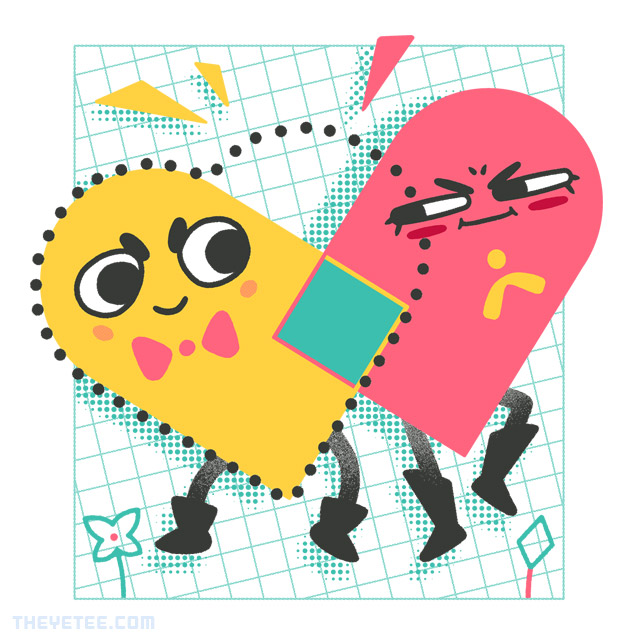 And "Morph" is second: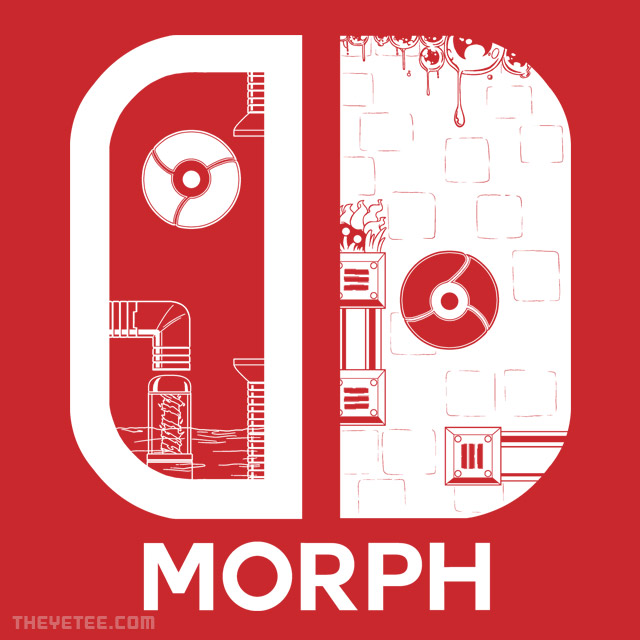 Finally, the last two are at Shirt Punch. "Wild" is first: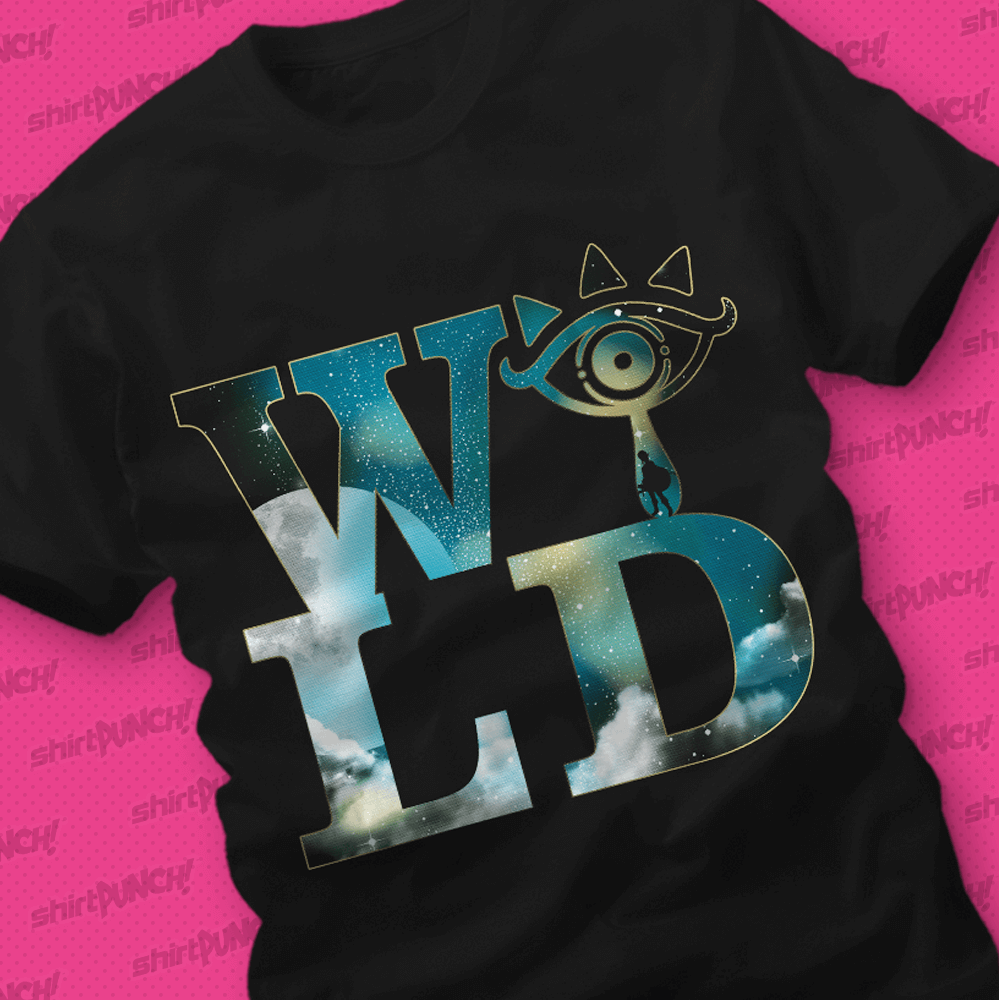 And "Hammer Brothers" is second: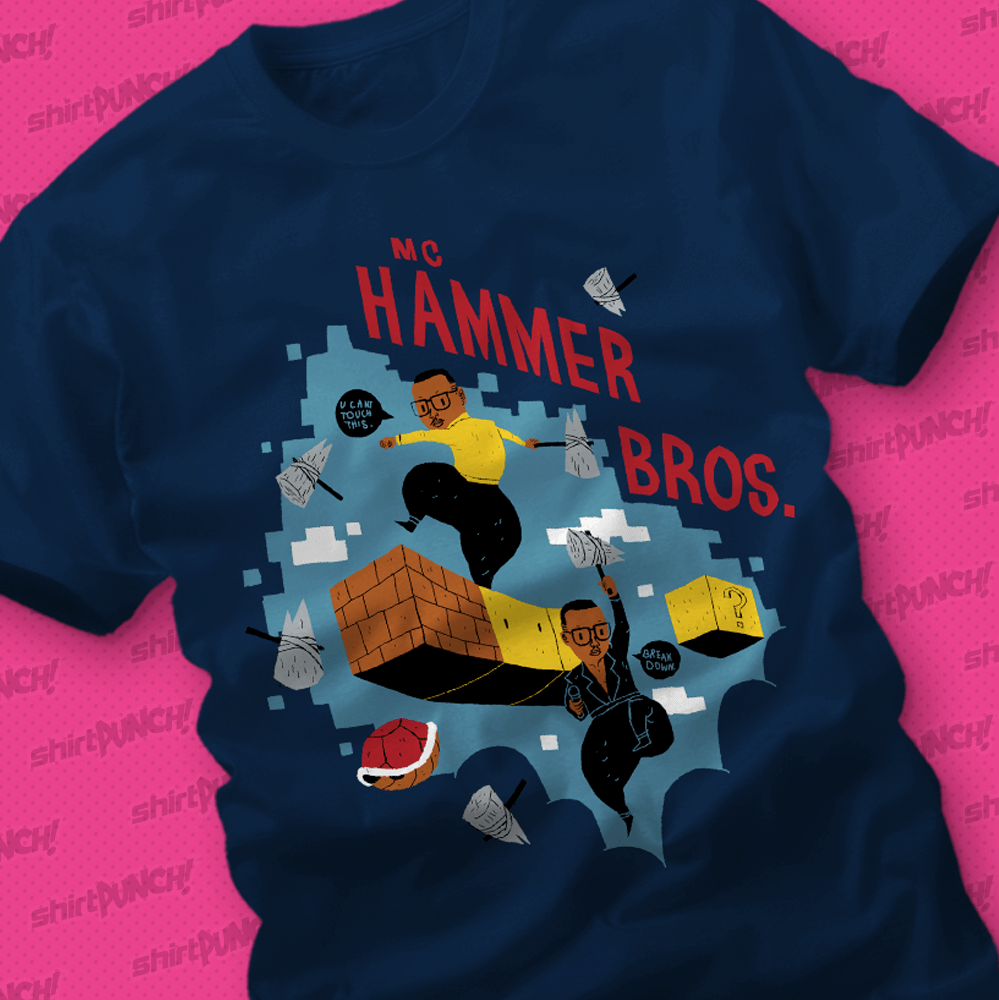 So great!