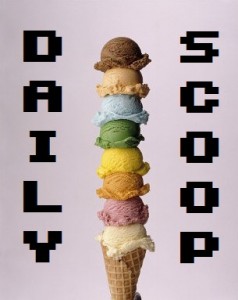 The Water Festival happening in Pokemon Go has been very kind to me! I caught a lot of Magikarp (no shiny yet!) and today, I got a Lapras! I was so excited. And I finally have all three of the Gen 2 starters. I love that game!
Speaking of games we love, let's talk about deals! There are some great sales happening at the Humble Store. Mafia III is $19.79, The Jackbox Party Pack 3 is $16.74, Orcs Must Die! 2 – Complete is $12.49, and Tabletop Simulator is $9.99. among others.
The Midweek Madness at Steam is on The Walking Dead franchise. Get The Telltale Everything Walking Dead Bundle for $32.60, which includes season 1, season 2, and everything else. Or, if you already have some, pick and choose which ones you want for 75% off! The Daily Deal is Jotun: Valhalla Edition for $4.94.
Today's shirts are just after the break!
"Super Winchester Bros." is over at Tee Tournament: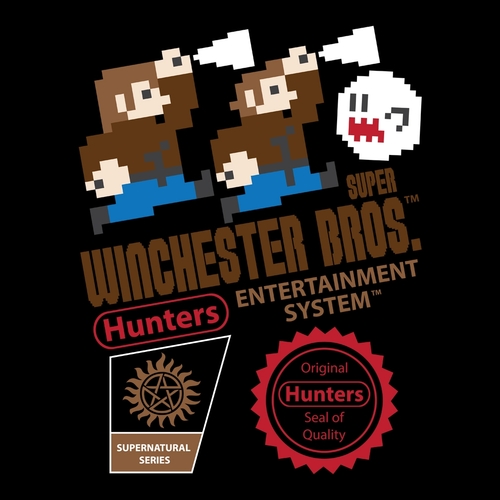 "Party Killer" is at Tee Fury: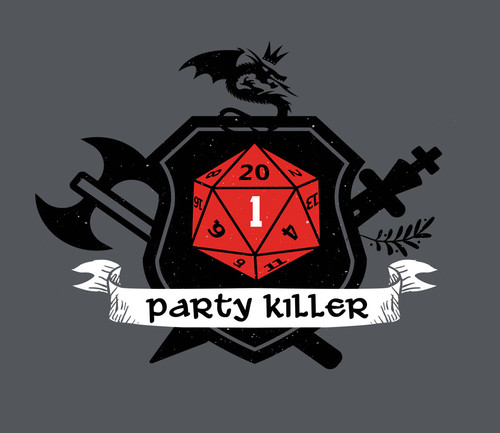 And there are two shirts at The Yetee. "Tourian Depths" is first: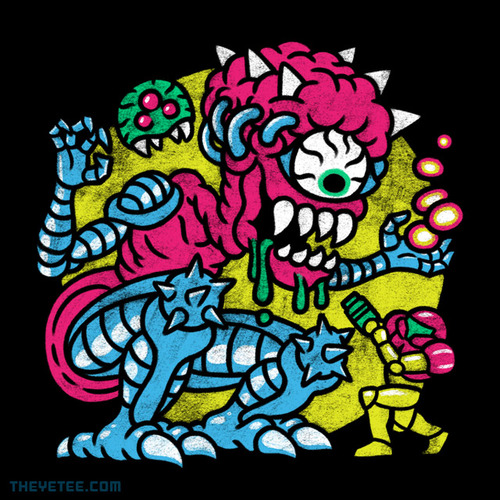 And "Gangplank Galleon" is second: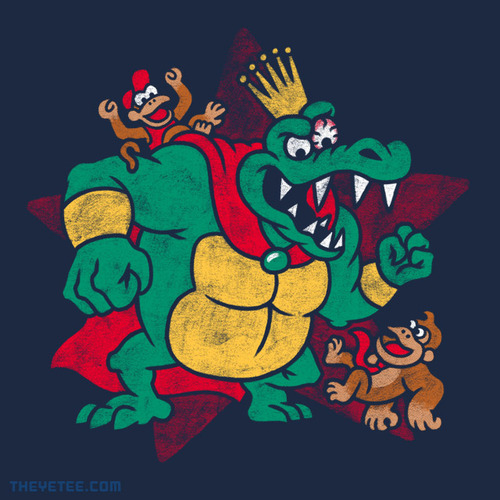 Love those!