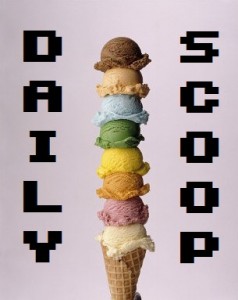 So, I'm still here, and still not Nicole. :( We have had some communique from her, but are still unclear as to her exact whereabouts. But we believe she has most certainly entered the forest by now. We wish her luck during the coming days and weeks and hope her top secret research assignment from an unknown entity has very fruitful results. Onto the sales, kids!
The Humble Store is doing a Fantasy Week sale with up to 80% off a variety of games. They've got Middle-Earth: Shadow of Mordor – Game of the Year Edition for $9.99, Child of Light for $7.49, and Pillars of Eternity (and its expansions) ranging from 40-60% off.
They've got a few great weekly deals going on at the Xbox Games Store. For the Xbox One, there is the awesome Axiom Verge for 50% off, and various Madden NFL 17 editions from 50-67% off, as well as Marvel: Ultimate Alliance and Ultimate Alliance 2 each for 50% off.
At Steam, they've got serious Batman fever with some crazy Midweek Madness sales on Batman: Arkham Knight and its Season Pass for $7.99 each, as well as Batman: Arkham Origins, Arkham Asylym – Game of the Year Edition, and Arkham City – Game of the Year Edition for $4.99 each. As if that's not enough Batman, they've also got Lego Batman and Lego Batman 2: DC Super Heroes for $4.99 each, and Lego Batman 3: Beyond Gotham for $7.49. All these deals end April 28th!
And now shirts, of which there are a bunch today!
The first three are at Qwertee, and they are "The Legendary," "The Ex-Soldier," and "The Kingdom."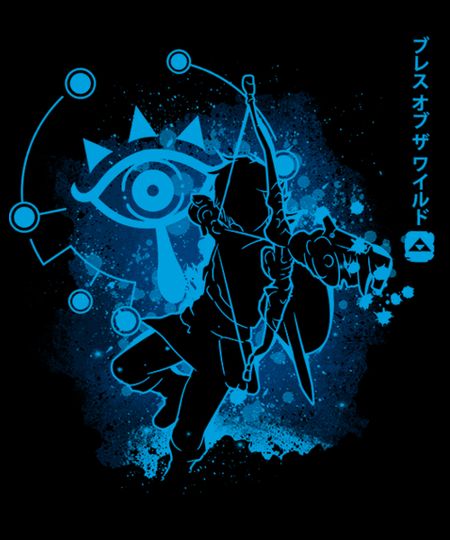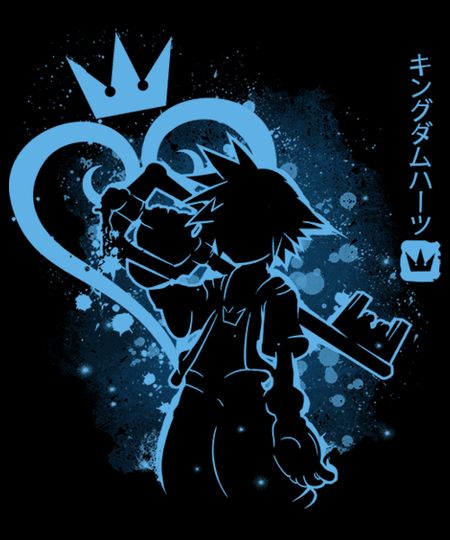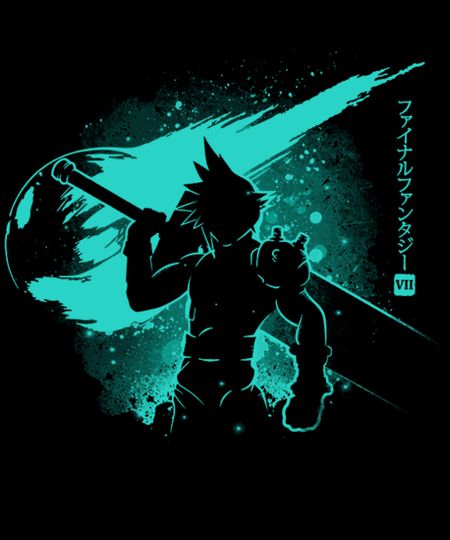 Then over at The Yetee we have "Garden Friends" and "Camp Hero," which are adorable, y'all.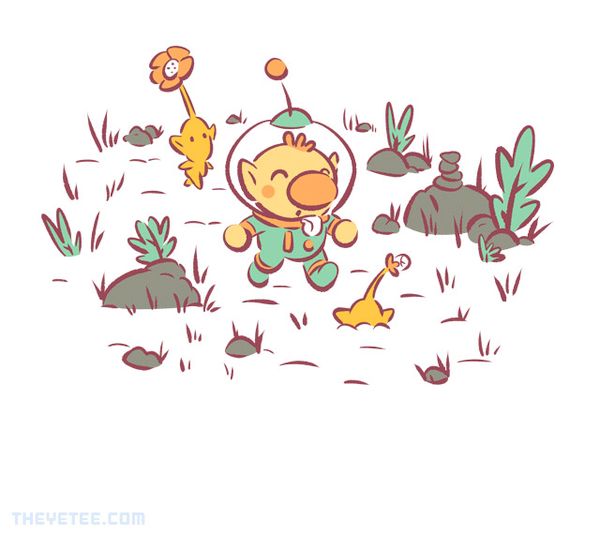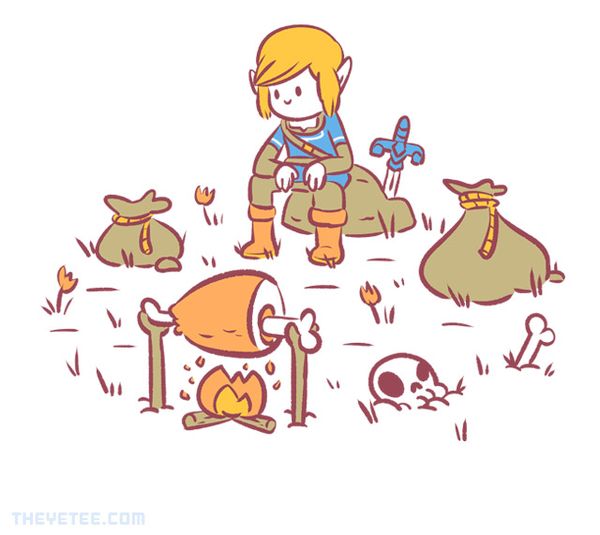 And finally, in celebration of more X-Files someday soon, "The Truth is Meowt There" from TeeFury!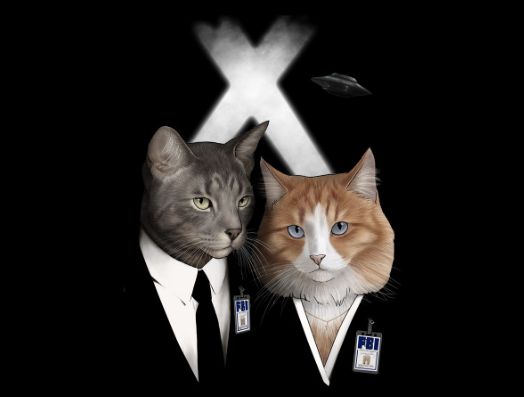 Trust no one, dear friends!