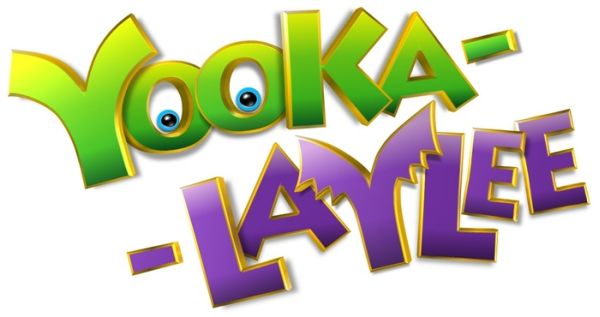 The past, the present, and the future collide in this week's New Retail Release report.
Playtonic's Yooka-Laylee is a throwback to the 3D platformers of the Donkey Kong 64/Banjo-Kazooie era. In fact, a majority of the developers from Playtonic originally worked on both of those games at Rare. With Yooka-Laylee, which will be available for the PS4 and Xbox One, the team has gone back to what they're good at and created a game where there's platforms to jump on, collectibles to find, and bosses to fight.
Last year, ConcernedApe's Stardew Valley became a huge hit by combining a sprawling RPG with a farming simulation. This week, it'll be available on retail shelves in a Collector's Edition for the PS4 and Xbox One.
Finally this week, StarBlood Arena is a space shooter from Sony that's launching exclusively for PlayStation VR. Players will be able to compete in single-player, co-op, and multiplayer matches as they attempt to survive in the futuristic Arena.
That's all for now, but we'll be back later this week with an expanded look at the latest additions to the PlayStation Store, Xbox Games Store, and Nintendo eShop.