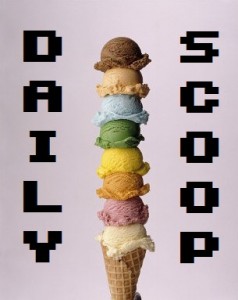 Good Thursday, y'all! Not a lot of sales at different places today, but lots of games at Humble and several Pokemon shirts! You know you've been using Twitter too much when you accidentally hashtag words in regular writing. Not that I tried to do that with the word "Pokemon" at all. Nope. I know what I'm doing. Okay, no I don't. I never do. But I'm so good at faking it! Wait, no I'm not. Never mind. No Nicole news today, so let's get to why we're all here!
The Humble Store is my saving grace today, because otherwise I'd have nothing to share. Thankfully, they have tons of good deals! Let's start with Dungeons 2 because it is free for the next day and a half! Yes, totally free. Crazy!
The rest of these are all part of their Spring Sale, which stretches on until May 25th! News to me is that there is a game called Prison Architect, and while that may not be news to you, its 75%-off-ness at Humble might be! Other seventy-five-per-centers include Borderlands: The Pre-Sequel, Rogue Legacy, and Tales of Zestiria.
Next up are the 50% off games, which are Doom, Dark Souls III, Dishonored 2, Middle-Earth: Shadow of Mordor – Game of the Year Edition, Darkest Dungeon, Fallout 4, The Witness, Grim Dawn, and something called Hacky Zack… which looks adorable.
And here's the rest (kind of like in Gilligan's Island before people realized the Professor and Mary Ann were the best ones): Stardew Valley is 20% off, Rocket League is 30% off, Sid Meier's Civilization VI is 33% off as is Elite: Dangerous, Starbound is 34% off, and Earth Defense Force 4.1: The Shadow of New Despair is for some reason specifically 37% off. Other games with varying discounts include Lego Star Wars: The Force Awakens at 40% off and Dying Light: The Following at 60% off, as is 7 Days to Die. God Eater 2: Rage Burst is 66% off and, finally, a Darkiders Franchise Pack is 80% off.
Lots and lots today! And the Humble Store main page has even more deals for their Spring Sale!
It's a Pokemon shirt day! The first one is "Poke'ball Z" Reprint at Ript.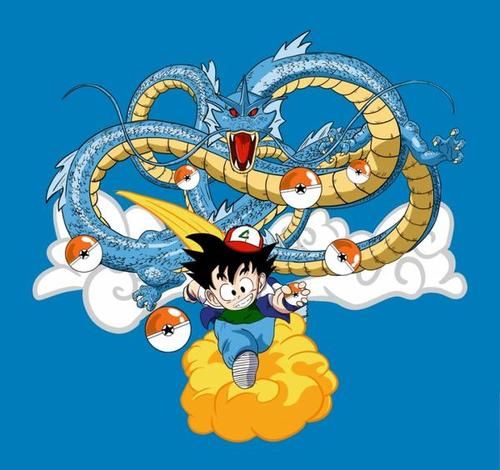 The next three are all at Qwertee, which makes it easy to grab them all! See "Light," "Courage," and "Friendship."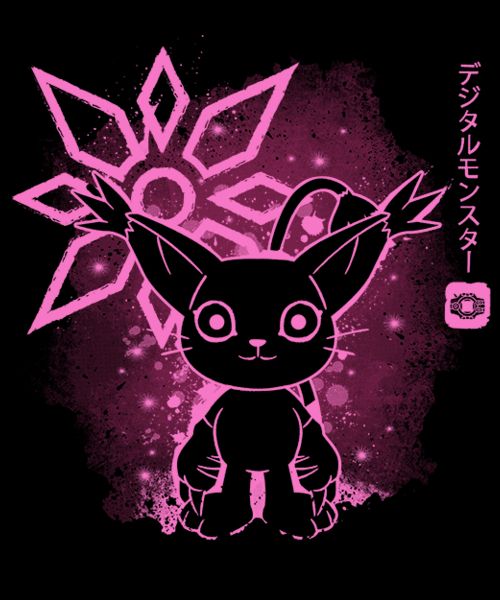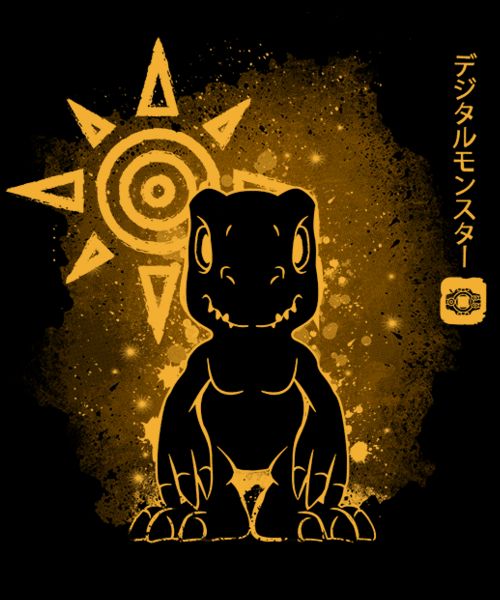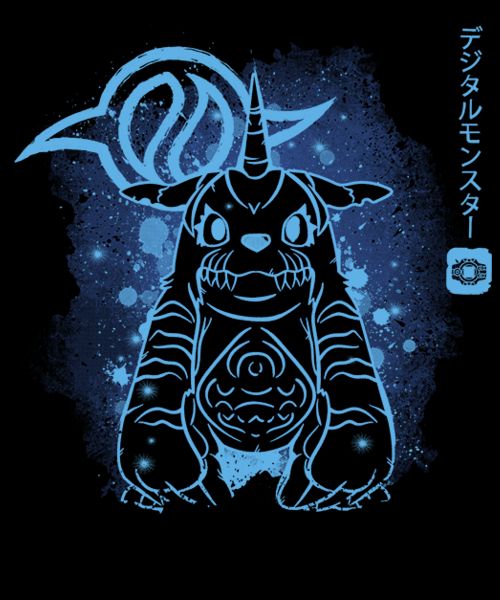 So that's all for today, folks!