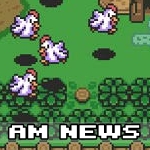 Morning! Nintendo will host their next Nintendo Direct presentation this week, 2K Games has unveiled the new Cavs-less cover for NBA 2K18, and the Switch might be getting an Achievement/Trophy system in a future update.
Full details after the break.
---
Nintendo Direct Coming on Wednesday, September 13 [Nintendo]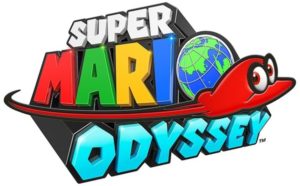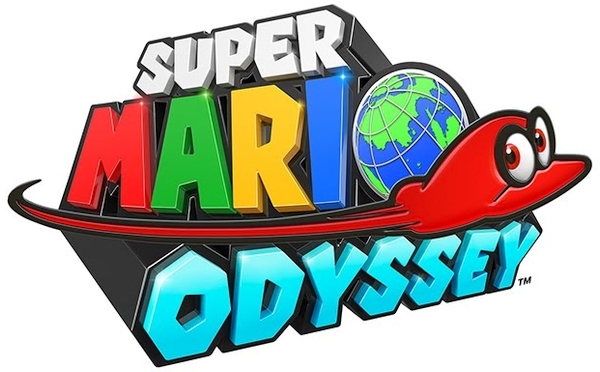 Nintendo will host a new Nintendo Direct this week, and it'll feature a big focus on Super Mario Odyssey:
Tune in on Sept. 13 at 3 p.m. PT/6 p.m. ET for nearly 45 minutes of information mainly focused on what's headed to Nintendo Switch and Nintendo 3DS over the next few months, including new details about Super Mario Odyssey.
---
New NBA 2K18 Cover Featuring Kyrie Irving in a Boston Celtics Uniform [Twitter]
After the blockbuster trade between the Cavaliers and Celtics for Kyrie Iriving, 2K Games had to scramble to create a new cover for NBA 2K18. Here's what it'll look like:
Introducing the NEW #NBA2K18 cover ft. @KyrieIrving in a Boston Celtics uniform, to be released at a later date! https://t.co/9fcRLMh02k pic.twitter.com/vmdFQkv1vh

— NBA 2K 2K18 (@NBA2K) September 7, 2017
---
Nintendo Working on Achievement/Trophy System for Switch, Says Indie Dev [IGN]

It's just a rumor for now, but the developer behind Lichtspeer believes Nintendo may be working on an Achievement/Trophy system for the Switch:
The Nintendo Switch may soon be joining the ranks of other consoles by introducing an integrated Achievement or Trophy system, if the words of a group of indie developers are to be believed.

During a Reddit AMA, the team behind Lichtspeer, which is coming to Switch, were asked about whether the game supported online rankings; in the reply, team member Tom indicated that they were hoping to add rankings "along the way", also dropping an intriguing little nugget:

"Nintendo doesn't have an official support for Achievements and Leaderboards, like Sony or Microsoft, but we know that they're working on it."