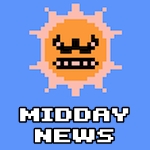 Atlus has officially unveiled Shin Megami Tensei V and Bandai Namco has announced a release date for Dragon Ball Fighter Z.
You can learn more about both games after the break.
---
Shin Megami Tensei V Teaser Trailer [YouTube]
Atlus originally unveiled the next game in the Shin Megami Tensei series back in January during Nintendo's Switch Presentation.
Then known as Shin Megami Tensei: Brand New Title, the publisher confirmed today that the game will actually be titled Shin Megami Tensei V, making it the first "mainline" entry in the series since 2013's Shin Megami Tensei IV. Atlus also released a new trailer for Shin Megami Tensei V, and even though it's all in Japanese, it's been embedded above for your viewing pleasure.
---
Dragon Ball Fighter Z Set for Release in the Americas on January 26, 2018 [Press Release]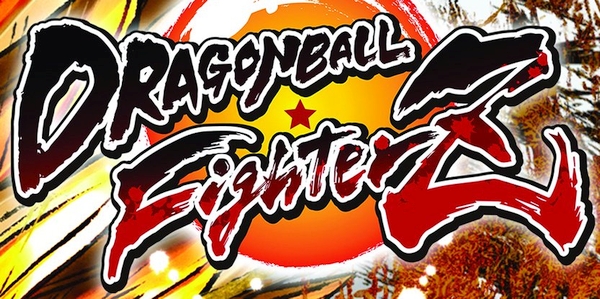 Bandai Namco has announced that Dragon Ball Fighter Z will be released for the PC, PS4, and Xbox One on January 26, 2018. In addition to the base game, the publisher is also offering up a Fighter Z Character Pass, which will add eight fighters to the game after launch.
More details about all of Dragon Ball Fighter Z's can be found right here:
Players who pre-order the game digitally will gain early access to the upcoming Dragon Ball Fighter Z Open Beta (PlayStation 4 and Xbox One only). Players will also get early access to SSGSS Goku & SSGSS Vegeta along with two exclusive lobby avatars and a Girls Stamp Pack, featuring Android 21, Android 18, and Bulma at launch.
Additionally, a Character Pass for Dragon Ball Fighter Z called the Fighter Z Pass will also be available, offering players the opportunity to secure access to eight additional playable characters which will be released post-launch at a discounted price.
Lastly, there is a digital Dragon Ball Fighter Z Ultimate Edition digital offer which will include the game, the Fighter Z Pass, an anime music pack containing 11 songs from the Dragon Ball anime, and a commentator voice pack.
You can also get a sneak peek at the game's final box art on Twitter.