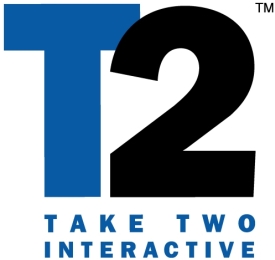 Take-Two Interactive's CEO, Strauss Zelnick, had a few interesting things to say during the company's quarterly financial report yesterday.
First, Zelnick announced that Rockstar Games has shipped more than 85 million copies of Grand Theft Auto V throughout the world on the PC, PS3, PS4, Xbox 360, and Xbox One. That massive number, and its perennial popularity, has actually pushed Grand Theft Auto V past Nintendo's Wii Sports to become the best-selling game in the United States. However, it still trails Minecraft (122 million) for the worldwide title.
Looking to the future, Zelnick also said that 2K Games will publish a "highly-anticipated new title" from its stable of franchises sometime in Take-Two's 2019 fiscal year (April 1, 2018 through March 31, 2019):
And looking ahead, fiscal 2019 promises to be one of our best years ever led by the launches of Rockstar Games' Red Dead Redemption 2 and a highly-anticipated new title from one of 2K's biggest franchises.
For all their success, 2K Games doesn't actually have all that many major franchises in its catalog. So there's a very real chance that the previously-announced Borderlands 3 or the assumed-to-be-in-development BioShock 4 will materialize next year.