All Articles:
ApocalyPS3 2011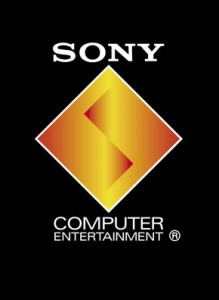 After being offline for two and a half months in Japan, the PlayStation Network and Qriocity will finally be restored on July 6. Phased restoration for Japan started on May 28. The ApocalyPS3 began when Sony Network Entertainment International shut everything down on April 20, after they discovered malicious activity. After a PR nightmare involving stolen passwords and credit card information, as well as what felt like a half-hearted gesture of good will (I mean, come on, most of us already have all those games), services were restored in America, Europe, and parts of Asia on June 2. Hong Kong followed on June 14, and South Korea on June 24.
All services will be available in Japan starting on the 6, including:
Full functionality on PlayStation Store
In-game commerce
Ability to redeem vouchers and codes
Full functionality on "Video On Demand powered by Qriocity across all compatible devices
Full functionality on Media Go
There will also be a "Welcome Back" package available to Japanese users as well.