All Articles:
Blood Bowl 2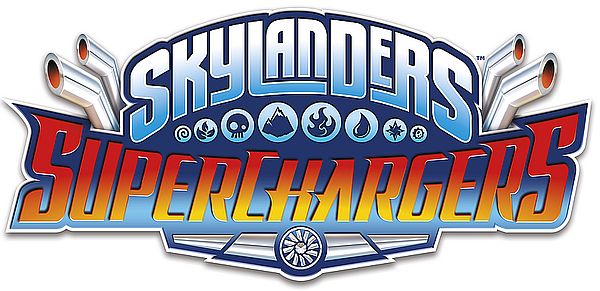 Today is the first day of Fall and that means that Activision and Vicarious Visions are back with another entry in the popular Skylanders franchise. This time, the Skylanders will hop into a variety of different vehicles in Skylanders SuperChargers, which is now available to download through the Xbox Games Store on the Xbox One and Xbox 360. "Epic adventures over land, under sea, and through the sky" are promised, but you'll need to own a Portal of Power from a previous Skylanders game to experience it all.
Also available to download this week is a pair of sports titles that use a football field in two very different ways. EA's FIFA 16 (Xbox One, Xbox 360) is a traditional soccer simulation that features hundreds of teams from across the world. And in a first for the franchise, it also features 16 women's teams that were part of this year's World Cup. However, the other side of the pitch is occupied by Blood Bowl II, a turn-based strategy game that melds American football with the fantastic characters found in the Warhammer universe.
Finally this week, two arena fighters will battle it out for your gaming dollar. In this corner, Golden Ruby Games will release Extreme Exorcism, a supernatural single-screen arena fighter, for the Xbox One. And in this other corner, Self Made Miracle will release Penarium, an arena game set in a sinister circus, for the Xbox One.
More information on all of these games can be found after the break. (more…)