All Articles:
Breach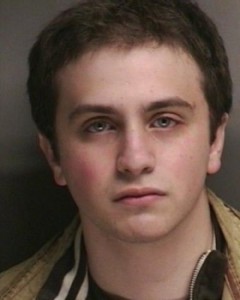 If you've been going crazy trying to sample some of Atomic Games' XBLA military FPS Breach, you might want to hold off on any attempts to steal the game. The demo now offers a full 60 minutes of play in all modes on all maps and Atomic has also reset the clock for all players, so even if you've already exhausted your time with the demo you can come back for all the destruction features and cover system you can handle in an hour. If you were turned off by any performance issues of the game, you may want to check back as a new update fixes many issues, with the developers claiming it "shoots lag in the head." That's a pretty aggressive way to handle your network problems, but I guess it gets the job done.

Fixes included in this update:
– All known crashes fixed
– Many fixes to reduce lag
– Game connectivity improved by more than 33%
– Bug that caused Sole Survivor games to end in draw fixed
– Bug that caused invisible canister in Retrieval games fixed
– Bug that caused Vendetta icon to appear incorrectly fixed
– Server Browser can now sort by number of players
– Server Browser can now be manipulated with mouse scroll wheel
– Fixed bugs related to Friendly Fire settings
– Better ability for a game with lag to recover when bandwidth improves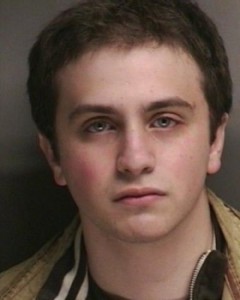 At PAX East last year, there was a game so ill, so hot that the young fellow pictured to the left just had to steal it. Apparently, he just plugged his laptop into Atomic Games' machine, and when the developers came over to ask what he was doing he replied "stealing your game." What could possibly be in a game that is so mind-blowing to induce a young man to go to any depth to get it? You'll get a chance to find out today as Breach, Atomic Games' latest military shooter, arrives on XBLA and PC today. Using the engine built for the controversial Six Days in Fallujah, the game will run you 1200 Microsoft Points ($15) or a suggested retail price of $19.99 or less on PC.