All Articles:
DMC: Devil May Cry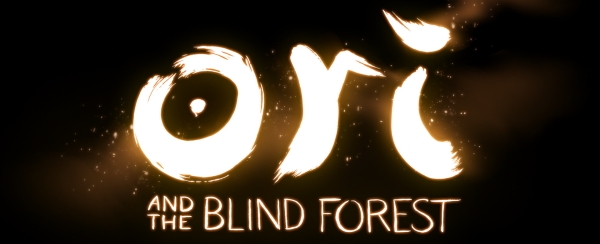 Three new games have been added to the Xbox Games Store today including a hand-painted new "Metroidvania," an enhanced re-release of a decisive Xbox 360 favorite, and the third episode of Capcom's first episodic project (I think it's their first, please correct me if I'm wrong).
Ori and the Blind Forest, "a visually stunning action-platformer," is the debut title from Moon Studios. The game tells the story of a creature that has been tasked with saving the very forest itself by the missing Spirit Tree. The game is completely hand-painted and is now available on the Xbox One.
Less serene are this week's offerings from Capcom. The publisher has added two new games to the Xbox Games Store including DMC: Devil May Cry Definitive Edition, an Xbox One remake of the Ninja Theory-developed reimagining of the franchise; and Resident Evil Revelations 2: Judgment (Xbox 360, Xbox One), the third episode of the second entry in the Resident Evil Revelations sub-series.
More details about all three games can be found after the break. (more…)