All Articles:
Dragon Ball Z: Battle of Z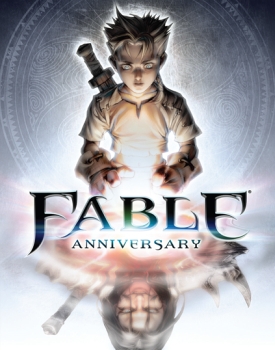 For those looking for new content on the Xbox Live Store today, here's what you'll find:
The Wolf Among Us: Smoke & Mirrors, the second episode of Telltale's Fables adaptation continues the story of Bigby the Big Bad Wolf.
Fable Anniversary, everyone's favorite Xbox RPG, complete with the "Lost Chapters" expansion.
Dragon Ball Z: Battle of Z, a multiplayer brawler and the latest game in Bandai Namco's long-running series of Dragon Ball Z adaptations.
More information on all of these games can be found after the break. (more…)