All Articles:
Gran Turismo 6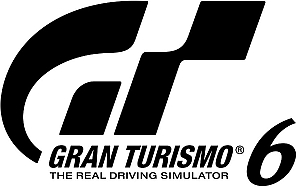 Just one new game will be driving its way towards a retail release this week: Gran Turismo 6.
The Polyphony Digital-developed racer will likely be the last game in the famed franchise to be released for the PS3. Kazunori Yamauchi, Polyphony's CEO and the main driving force behind the series, recently revealed that Gran Turismo 7 is in development for the PS4. Instead of creating a brand new game from scratch, Yamauchi stated that Gran Turismo 7 would likely be a souped-up version of Gran Turismo 6 and could be out as early as next year.
Something to think about as you contemplate a Gran Turismo 6 purchase later this week when its released on December 6.