All Articles:
Ilomilo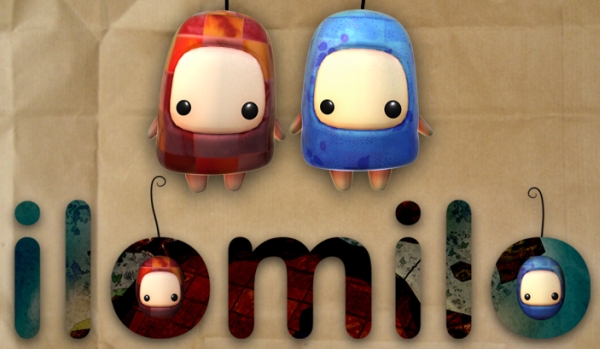 Officially added to the Xbox Live Arcade today, Ilomilo has actually been available since November via a "super secret access code" provided by developer Southend Interactive. This backdoor launch strategy has netted Ilomilo plenty of buzz among the gaming community for its adorable presentation and interesting puzzle design. And now that it's available to everyone, Ilomilo should give the rest of the Xbox Live community something to talk about. (more…)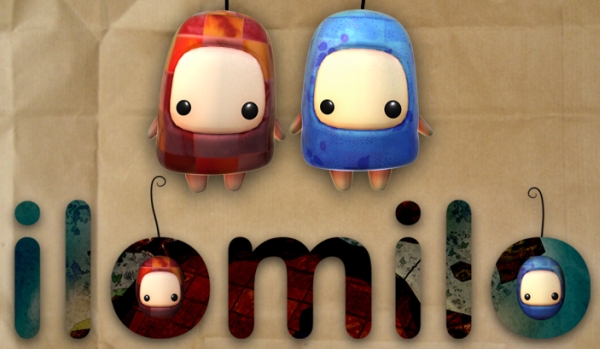 Even though it's been available to download on the Xbox Live Arcade for several weeks now with a "super secret access code," everyone will get a chance to play Southend Interactive's Ilomilo today. The game marks the final entry in Microsoft's "Games For the Holidays" promotion and features some cross-game unlockables with the two other titles, A World of Keflings and Raskulls.
Ilomilo is a puzzle platformer that has used its dreamlike imagery and secret launch to gather plenty of fans in the last few months. It's been priced at 800 Microsoft Points ($10), just like the other Games For the Holidays titles.
You can read our review of Ilomilo later this morning.

Brain games were all the rage back in 2006, but what happened to them? Despite the great reviews and large audience appeal, players stopped caring about Brain Age and Brain Age 2 roughly a month after they were each released. Repetitive gaming is only fun for so long. What newer thinking games are worth your time and money, and, more importantly, will they actually make you smarter?
Since the beginning of time, mankind has found ways to stretch their brains. Some strive to become smarter, while others thrive on being stupid. History lessons aside, the video gaming industry has found a way to capitalize on this idea, and has fairly successfully encapsulated the trend that is "brain gaming" – gaming that totally makes you "smarter." (more…)