All Articles:
Little Nightmares
Bandai Namco and Tarsier Studios have announced that Little Nightmares will be released for the PC, PS4, and Xbox One on April 28.
Little Nightmares was first revealed by Bandai Namco back in August during the Gamescom expo. The spooky little adventure stars Six, "a helpless little girl dressed in a yellow raincoat on a mission to escape from The Maw":
Little Nightmares presents a grim shadow-filled adventure through an interactive storyline, outstanding sound design, and a unique art-style that is sure to deliver eerie chills and goosebumps. Players will discover that Little Nightmares blurs the lines between dreams and nightmares as they explore The Maw in an effort to escape its nightmarish confines. Gruesome enemies and environments can be found at every turn on this strange vessel; the fate of Six lies in the skillful hands of hands of players.
Little Nightmares was initially designed as a digital title, but Bandai Namco also plans to release a special retail-only Six Edition for the game. Available from your favorite retailer for $34.99, the "themed cage box" will include a 4″ tall Six figurine, the original game soundtrack, a sticker board, and an exclusive poster.
Bandai Namco also released a new trailer for Little Nightmares to go along with the release date announcement, and it's been embedded above.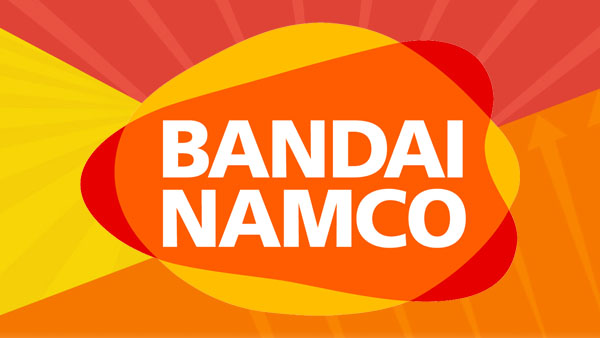 Bandai Namco has announced that they'll have three games available for attendees of this year's Gamescom in Cologne, Germany. As you might have guessed, the publisher will be showing off Dragon Ball Xenoverse 2 (which will be available this October) and Tekken 7 (which is scheduled for an Early 2017 release), but they also plan to unveil "a new [intellectual property] for a western audience."
What could it be? We'll have to wait for Gamescom to kick off this August to know for sure, but for now, here's what Bandai Namco had to say about Dragon Ball Xenoverse 2 and Tekken 7:
Dragon Ball Xenoverse 2 lets players dive into the largest and most detailed Dragon Ball world in any videogame of the franchise so far. They have the chance to meet the anime series' popular characters and become part of the story. On-site, visitors can show off their battle prowess in thrilling fights and explore the huge new hub city!

In Tekken 7 fans will become witness to the epic climax of the Mishima feud and participate in fierce duels with their friends and rivals. The legendary fighting game series will return for its decisive battle in early 2017. Visitors can join the fight and experience the best looking Tekken game ever beforehand at Gamescom!
Bandai Namco will set up shop at Gamescom this year in Booth B20 in Hall 8.