All Articles:
Master Reboot

It's Thursday, so Nintendo has pushed out their newest eShop update. This week, 3DS and Wii U owners will be able to play…
Master Reboot (Wii U), a sci-fi horror game that asks if your soul is real.
Wooden Sen'Sey (Wii U), a platformer that takes place in a "Japanese Steam Rock world." What?
Super Toy Cars (Wii U), a racing game that features… you guessed it… toy cars.
Siesta Fiesta (3DS), an arcade-like title that combines platforming with brick-breaking.
Blaster Master (3DS), an underground shooter originally released for the NES in 1988.
More information on all of these games (and a few others) can be found after the break. (more…)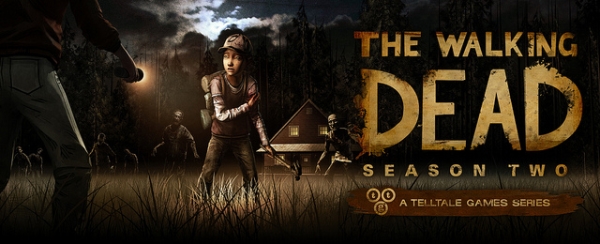 Telltale's Walking Dead Season 2 saga continues this week as the second episode, "A House Divided," is now available to download for the PS3 through the PlayStation Store. It is joined by several other highly anticipated PS3 titles including South Park: The Stick of Truth, Obsidian's South Park RPG; NASCAR 14, Deep Silver's first attempt at stock car racing; and Master Reboot, a sci-fi horror title from Wales Interactive.
Over on the PS4 side of the store, two games that were previously released for the PS3 are now available in expanded editions for Sony's next generation console. Dead Nation: Apocalypse Edition brings its twin-stick shooting to the PS4 where it's joined by Ronimo's console-centric MOBA, Awesomenauts Assemble.
Two other games round out this week's PlayStation Store update: the PS2 Classic Growlanser: Heritage of War and Hatsune Miku Project Diva F, a rhythm game for the Vita.
More details on all of these games can be found after the break. And a full rundown of this week's new game add-ons and PlayStation Store sales can be found at the PlayStation Blog. (more…)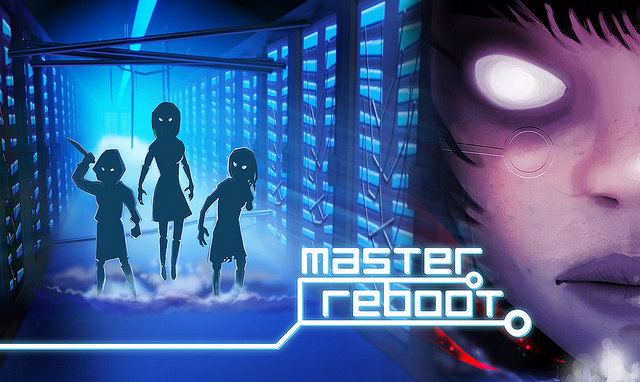 Wales Interactive is releasing their very first PlayStation 3 game this month, Master Reboot, which the developers describe as "a haunting first person sci-fi adventure game." In the game, a giant server called the Soul Cloud holds the data from people's souls once they die. But, of course, something goes wrong, and after your soul has been uploaded, you wake up with no memories. Now you must "explore, solve puzzles, and try to piece together your life and death."
The Soul Cloud itself is populated "with floating islands, each island looks like a town, village, or city filled with rooms, skyscrapers and houses that hold people's memories." So there will be lots of nooks and crannies, giving plenty of room for that psychological horror to take hold.
Master Reboot will be launching on the PlayStation 3 later this month. For more details and some great screenshots, check out the PlayStation Blog.