All Articles:
Metal Gear Solid 4: Guns of the Patriots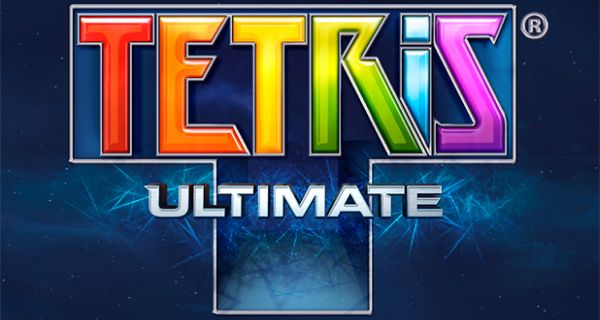 The PlayStation Store is about to get a little more ordered as Tetris Ultimate is now available to download on the PS4. There's just something about a steady stream of falling Tetris pieces that makes me want everything organized, so here are the rest of this week's addition to the store in handy list format:
Guilty Gear Xrd Sign (PS3, PS4) – Arc System Works' latest entry in the popular fighting franchise brings the Guilty Gear universe to the PS4 for the first time.
Metal Gear Solid 4: Guns of the Patriots (PS3) – Hideo Kojima's masterpiece is finally available to download from the PlayStation Store.
Super Mega Baseball (PS3 + PS4 Cross-Buy) – A Baseball Stars-like return to the diamond. Everybody remember Baseball Stars, right?
Oddworld: Munch's Oddysee HD (Vita) – The second Oddworld game has been remastered and remade for the Vita.
Loadout (PS4) – A free-to-play shooter that tasks you with building your character via the types of guns they carry.
You can read more about all of these games after the break. And, as always, a complete rundown of this week's new game add-ons and temporary discounts is available at the PlayStation Blog. (more…)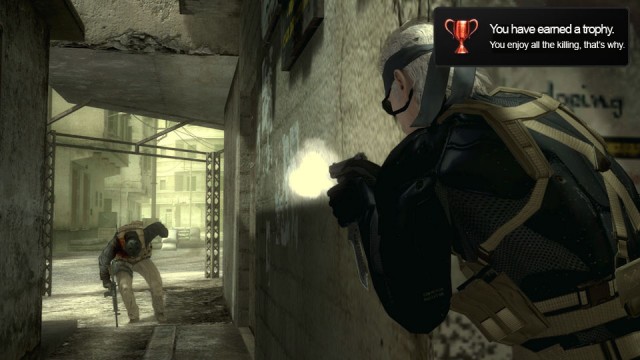 Looking for an excuse to replay Metal Gear Solid 4: Guns of the Patriots? Not that you need an excuse, but Konami has provided you with the perfect one: the long-awaited Trophy patch is now live in North America, Europe, and Japan. Not only does it add in Trophy support, it also removes the pesky loading screens before each chapter in the single-player campaign. If you can't wait to get home and see the beautiful list, you can check out all of the Trophies at the PlayStation Blog.
A retail re-release of the game with the Trophy patch already installed is planned, though there's no information on when we in North America will receive it.
[Source: Game Informer]