All Articles:
MLB 11: The Show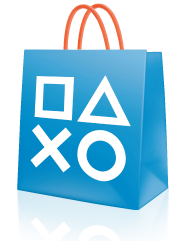 For over 20 years, Tetris has captivated the world. And in 2011, it sank its tetrahedronal teeth into PS3 gamers all over again as the vintage puzzler managed to outsell every other PSN game on the PlayStation Store. Sing it with me!
Doo, do do do, do do do, do do do, do do do, do do do, do, dododo.
The data comes from a Game Informer report listing the ten best-selling PSN games for 2011. Other top ten contenders include the Resident Evil 4 HD remake, the InFamous 2 standalone expansion InFamous: Festival of Blood, and Telltale's Back to the Future adaptation.
You can find the full list, as well as a look at the bestselling DLC add-ons, after the break. (more…)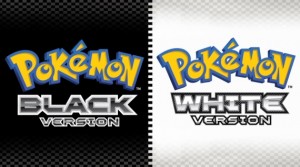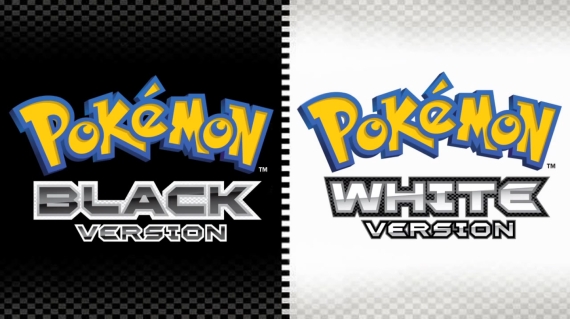 The NPD Group has revealed the list of bestselling games for March and the latest Pokemon game, Pokemon Black/White, has caught the top of the chart.
Pokemon White Version came out on top with Pokemon Black Version just behind it in the number two slot. According to Nintendo, both games combined to sell nearly 2.5 million copies (over 1.3 million for White and another 1.1 million for Black).
New releases were well represented among last months bestsellers with Homefront (#3) and Dragon Age II (#4) both taking up residence in the top five. The bottom half of the top ten was also almost completely made up of new releases including Lego Star Wars III: The Clone Wars (#6), Crysis 2 (#7), MLB 11: The Show (#9) and Fight Night Champion (#10).
Hit the jump for a complete look at the NPD Group's top ten for March. (more…)
Posted in

3DS, DS, News, PC, PS2, PS3, PSP, Wii, Xbox 360
Tagged

Call of Duty: Black Ops, Crysis 2, Dragon Age II, Fight Night Champion, Homefront, Lego Star Wars III: The Clone Wars, MLB 11: The Show, NBA 2K11, NPD, Pokemon Black/White

One of 2011's biggest releases will be hitting stores this week. Players will be able to return to the magical land of Thedas as BioWare is bringing Dragon Age II to the PC, PS3 and Xbox 360.
If you prefer the smell of peanuts and Crackerjack to the smell of sliced and diced dragon meat, you might want to consider this week's double play combo of baseball games. 2K Sports will release its multiplatform Major League Baseball 2K11 on the DS, PC, PS2, PS3, PSP, Wii and Xbox 360 while Sony is bringing its PlayStation-exclusive MLB 11: The Show to the PS2, PS3 and PSP.
Also available this week will be the Dynasty Warriors spinoff Warriors: Legends of Troy (PS3, Xbox 360) and a new Sims 3 expansion, The Sims 3: Barnacle Bay (PC).
The full list of the rest of this week's new releases can be found after the break. (more…)