Recent Articles:
Mortal Kombat X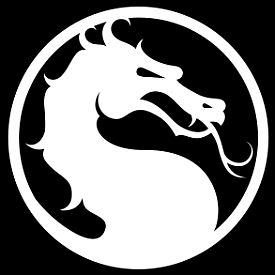 Time to start speculating. After dropping the Raiden bombshell on Evo 2014 attendees, NetherRealm's Ed Boon sat down with MadCatz to talk a little more about Mortal Kombat X.
During the course of their conversation, Boon revealed that downloadable characters will once again be on the table for Mortal Kombat X and that "at least one" will be a guest character from outside the franchise. Guest characters are all the rage in fighting games these days, with NethRealm leading the charge. Kratos was included in the PS3 and Vita versions of 2011′s Mortal Kombat while the Dream Master himself, Freddy Krueger, was later added via DLC. Mortal Kombat mainstay Scorpion was even used as a guest character in last year's Injustice: Gods Among Us.
So who do you think will get the coveted guest spot in Mortal Kombat X? Boon has previously talked about his love of horror icons from the 1980s, so perhaps Jason will finally get a chance to "Finish Him!" Or perhaps those Kiefer Sutherland rumors are a harbinger of the 24/Mortal Kombat crossover we've all been dreaming about. As much as I love Stryker, Jack Bauer would cut his head off.
Mortal Kombat X will be released for the PC, PS3, PS4, Xbox 360, and Xbox One sometime in 2015.
[Source: MP1st]