Recent Articles:
Mortal Kombat X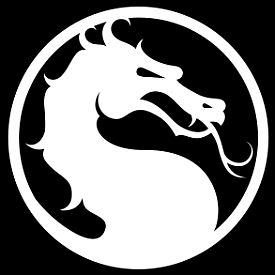 NetherRealm Studios used the latest Kombat Kast to announce that owners of the Mortal Kombat X Kombat Pack will be able to download Jason Voorhees on May 5. The rest of us mere mortals (though, isn't everyone "mortal" in Mortal Kombat?) will have to wait until May 12 to purchase the character as part of the Ultimate Horror Pack, which will also include scary skins for Mileena (Vampiress), Reptile (Kraken), and Ermac (Pharaoh).
The developer plans to stream a special Kombat Kast this Monday, May 4, to celebrate Jason's introduction to the world of Mortal Kombat X. If you're not sure Jason is worth the money, don't worry, NetherRealm's Ed Boon said you'll be able to try out the horror icon (for free) in a Jason-themed Living Tower.
Three other characters will eventually be added to Mortal Kombat X as part of the Kombat Pack including The Predator, Tanya, and fan-favorite Tremor.