All Articles:
NASCAR 14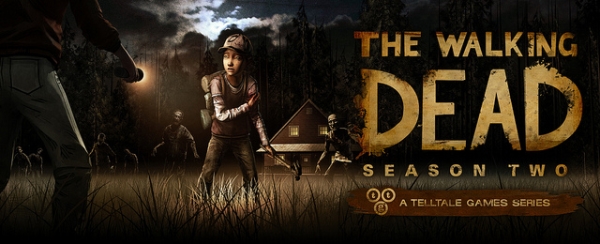 Three new Xbox 360 games have been added to the Xbox Live Game Store today and they surely include something for everybody:
The Walking Dead Season 2: A House Divided – The second episode of Telltale's continuing story of Clementine and her run-ins with the living dead is now available. Season Pass owners will be able to download it for free while the rest of us will have to pay $5.
South Park: The Stick of Truth – Obsidian's oft-delayed South Park RPG has finally been released after jumping from (the now bankrupt) THQ to Ubisoft and receiving almost a year's worth of polish.
NASCAR 14 – Deep Silver takes over publishing duties as Eutechnyx releases another game in the long-runing stock car racing simulation series.
More details on all three titles can be found after the break. (more…)