All Articles:
NASCAR 15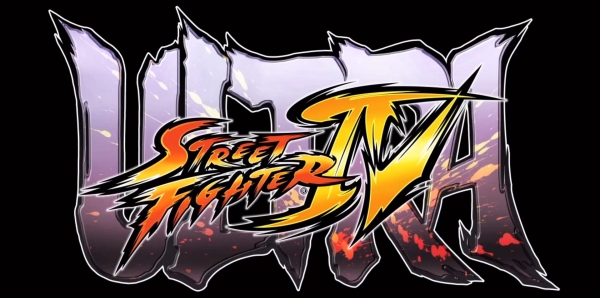 It's Tuesday and the PlayStation Store is once again overflowing with new releases including…
Capcom brings their famed Street Fighter series to the PS4 for the first time with Ultra Street Fighter IV.
Capcom will also add the nearly forgotten Mega Man 8 to the PSone Classics section of the store this week.
Telltale will continue their Game of Thrones adaptation on the PS3 and PS4 with Game of Thrones: Sons of Winter.
Beloved mobile side-scroller Badland is now available on the PS3, PS4, and Vita as a Cross-Buy title.
Magicka 2, an overhead action RPG, will cast its spell on the PS4.
And finally, NASCAR 15 will turn right onto the PS3.
More information on all of these games can be found after the break. And, as always, a complete rundown of this week's discounts and new game add-ons can be found at the PlayStation Blog. (more…)

Speed and stealth are the name of the game in today's Xbox Games Store update.
First up is NASCAR 15 on the Xbox 360. A budget-priced update to last year's NASCAR title (and the first game from developer DMi), NASCAR 15 will include races and drivers from the 2015 NASCAR Sprint Cup Series season as well as Quick Race, Career, and multiplayer modes. Xbox One owners can now purchase Spy Chameleon, an overhead stealth puzzle game starring a cartoon chameleon.
More information on both games can be found after the break. (more…)

The NASCAR license has changed hands several times over the last decade, and now it looks like it's pulling into a new garage for 2015 and 2016. After being parked at Eutechnyx since 2010, the next NASCAR game will be produced by DMi Games. DMi was founded by Ed Martin, who was formerly employed at Eutechnyx and Papyrus (another former NASCAR developer).
As part of the announcement on their official website, DMi has confirmed that they are hard at work on NASCAR 16 for the PC, PS4, and Xbox One. This is just the first of many projects from the developer, which also has "several new games" in the works.
But what if you want to play a new NASCAR game this year? Good news, DMi also announced that NASCAR 15, developed by Eutechnyx, will launch for the PC, PS3, and Xbox 360 this Spring. NASCAR 15 is being referred to as a "season update" and will be released exclusively as a digital download.
It's currently unknown if DMi will work with an outside publisher to release their NASCAR games. Eutechnyx partnered with Activision for NASCAR 2011, NASCAR: Inside Line, and NASCAR 2013 before signing a deal with Deep Silver to publish NASCAR 14.