All Articles:
Neverending Nightmares

Gearbox Software wants to take players on a trip to a galaxy far, far away this week… but it's not the one you're thinking of. Their "Hero Shooter," Battleborn, is now available to download for the PS4 through the PlayStation Store. Players will be able to choose from more than 25 unique "Badasses" as they battle a madman for control of the last star in both single-player and cooperative multiplayer modes.
Also new to the PlayStation Store this week is Neverending Nightmares, a psychological horror game, with an Edward Gorey-inspired art style, that's available as a Cross-Buy purchase on both the PS4 and PS Vita.
Finally this week, PS4 players will get the chance to reach back into the past to play some of the greatest games of yesteryear on their new-generation console. These classics include Shadow Complex Remastered, a modern-day "MetroidVania" from Chair Entertainment; and The King of Fighters 2000, the latest PS2-On-PS4 re-release.
More information on all of these games can be found after the break. And, as always, a complete rundown of this week's new game add-ons and discounts (including a big "Star Wars Day/May the 4th Be With You" sale) is available at the PlayStation Blog. (more…)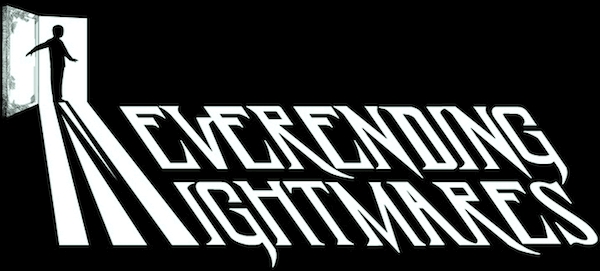 Developer Matt Gilgenbach has announced (via the PlayStation Blog) that he'll bring Neverending Nightmares to the PS4 and Vita very soon. Featuring a sketchbook art style inspired by Edward Gorey and a branching storyline that was "greatly influenced" by film director David Lynch, Neverending Nightmares is an atmospheric horror game that mirrors Gilgenbach's own struggles with depression and OCD:
Neverending Nightmares is a very personal game for me because it's meant to metaphorically express the experience I've had dealing with mental illness — specifically obsessive compulsive disorder and depression. It was a real challenge to develop a game to express those dark feelings, but my team and I have created a unique interactive experience. I know I called it a "game" up above, but I think "interactive experience" is a more apt description.

[…]

In the game, you play as Thomas, a weak young man with asthma who wakes up from a terrible nightmare. As you continue to progress through the game, you discover that he is trapped in a series of nightmares — each more hellish than the last. Your goal is to hide and flee from the terrifying apparitions that Thomas is defenseless against in order to finally "wake up" in the real world.
Neverending Nightmares will be available to download through the PlayStation Store sometime this Spring.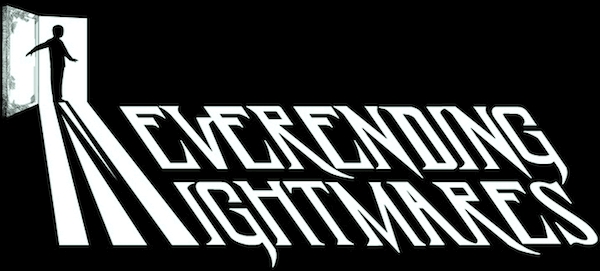 In the recent Sweet September Edition of our regular Kickstart This! feature, we highlighted the pencil-drawn psychological horror adventure Neverending Nightmares. The story behind the game's development is incredible, and even more heartfelt.
Matt Gilgenbach, the creative mastermind behind the game, is well known for developing the reverse 2D space shooter Retro/Grade. Although it was lauded by critics, the game was a commercial disaster. Its lack of sales pushed Gilgenbach into a state of severe depression, which was also coupled with his on-going battle with OCD. After a couple of years, Gilgenbach managed to take inspiration from his mental disorders and transform them into Neverending Nightmares, a semi-autobiographical tale of horror. I caught up with Gilgenbach to find out more about what has driven him to make such a unique and personal game. (more…)