Recent Articles:
Painkiller Hell & Damnation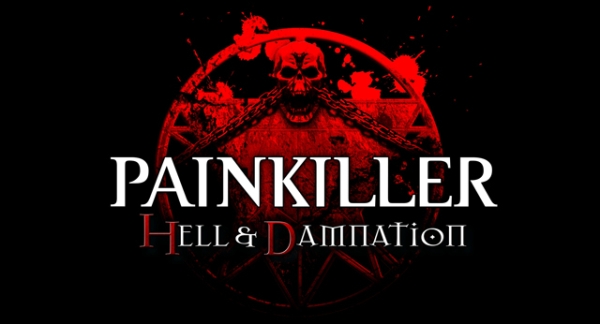 The PS3/Xbox 360 port of Painkiller Hell & Damnation was tentatively set for a late January release, but it looks like the devils at Nordic Games have other plans. The publisher has announced that the game will now be released for consoles in April. European gamers will get it on April 5 while a new American release date has yet to be announced.
No specific reasons were given for the delay, but a Nordic representative has revealed that the development team at The Farm 51 needed a little more time to get the console version up to snuff.
"We have been working around the clock to bring the Xbox 360 and PS3 versions of the game in line with the quality and standard of the PC game," said Reinhard Pollice, the Production and Business Development Manager at Nordic Games. "There has been a slight delay so that the console communities can enjoy the fiendishly ghoulish experience that we know they want and deserve. In taking this additional time to add the final touches, we know that players will realise that the best things do come to those who wait!"
Hopefully, we'll hear about the final US release date soon.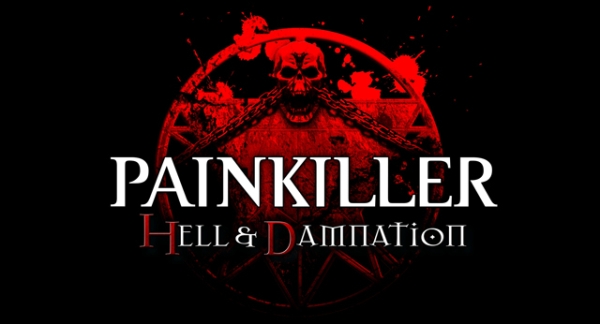 Nordic Games has announced that Painkiller: Hell & Damnation, their remake of the Doom-like first person shooter, will be available in "uncut" form for the PC on October 31. That's right, Halloween. Muwhahahaha.
With the evil laugh out of the way, Nordic also revealed that a PS3 and Xbox 360 version of Painkiller: Hell & Damnation is also in the works. The PS3/Xbox 360 edition of the game, along with a "cut" version of the PC edition, will be available in stores on January 22, 2013.
If you're so inclined, a PC-exclusive Collector's Edition will also be available on October 31 and it'll include "stickers, postcards from hell, ten tracks from the heavy metal soundtrack, a making of DVD, in-game tarot card for Single Player Power-Up and an exclusive multiplayer skin."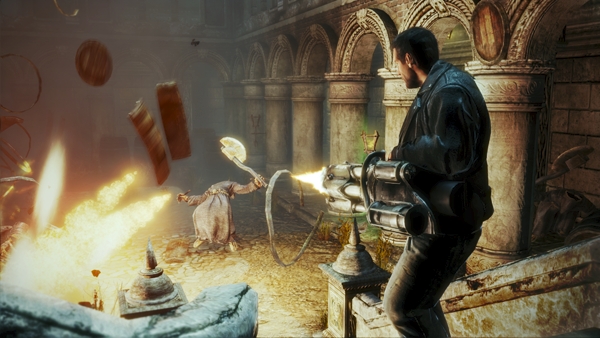 Nordic Games is bringing back the Painkiller franchise with a new installment called Painkiller Hell & Damnation. The game is being developed by Polish studio The Farm 51, and will be developed with the Unreal Engine 3.
Expect lots of fast-paced gameplay and big boss fights with an "old school FPS ideology."
Reinhard Pollice, who is responsible for Business and Product Development at Nordic Games, said player skill will be the most important part of the game, and that they will be putting "tremendous emphasis on the game's multiplayer component."
A first build is being shown at E3 2012, and Nordic Games promised that more information is forthcoming!