All Articles:
Phantom Dust
We're nearly to the end of February, but Microsoft thought today was a great day to launch their first major game of 2017, Halo Wars 2. To celebrate, the consolemaker turned the spotlight on their "Epic 2017" in a special episode of This Week on Xbox.
Besides delving deeper into the latest addition to the Halo franchise, Larry "Major Nelson" Hyrb and friends explore Crackdown 3, Phantom Dust, Sea of Thieves, State of Decay 2, and several indie games (including Ron Gilbert's Thimbleweed Park and Studio MDHR's Cuphead) set to launch this year through the ID@Xbox program.
Microsoft's Chris Charla also confirmed that ID@Xbox developers will have a major presence at GDC 2017, and Microsoft's Showcase will include more than 20 titles. GDC attendees will get a chance to play Fullbright's Tacoma (and many others) when the conference kicks off in San Francisco next week.
Finally, Phil "Head of Xbox" Spencer had a few more words to say about Microsoft's "Epic 2017" on the Xbox Wire, and he also confirmed that a remake of Voodoo Vince will be available for the PC and Xbox One this Spring.
Posted in

News, PC, Xbox One
Tagged

Crackdown 3, Cuphead, Halo Wars 2, Phantom Dust, Sea of Thieves, State of Decay 2, Tacoma, Thimbleweed Park, Voodoo Vince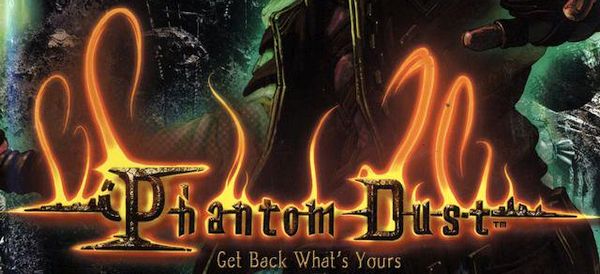 But in 2015, Microsoft revealed that they'd quietly put development of Phantom Dust 2 on hiatus, effectively killing the project. A year later, the consolemaker also quietly announced that a high definition remake of the original Phantom Dust, which launched for the Xbox in 2004, would be released for the PC and Xbox One in 2017.
With the calendar flipping over to 2017 a few weeks ago, Microsoft's Phil Spencer confirmed today that Phantom Dust HD is scheduled to be released sometime before this year's E3 Expo in June:
@HollowSchematic Should ship before E3.

— Phil Spencer (@XboxP3) January 29, 2017
Hopefully, we'll hear more about Phantom Dust HD in the coming weeks.