All Articles:
Pokemon Global Link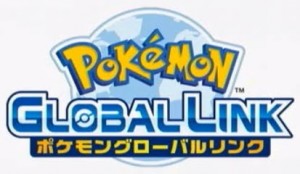 Nintendo has finally announced the concrete date for Pokemon Global Link, and it's coming at you in two days on April 13. We previously detailed the robust online, browser-based features, which include a dream world where you can collect items, a well-supported battle community, and extras Nintendo may distribute from time to time.
"The Pokémon Global Link further expands the world of Pokémon and enhances the global connectivity of Pokémon Black Version and Pokémon White Version," said J.C. Smith, director of Consumer Marketing for The Pokémon Company International. "Pokémon has always been about communicating and battling with others, and the Pokémon Global Link has taken that philosophy to a new and exciting level."
While all of these features are great, you have to wonder why Nintendo is employing unorthodox, browser-based solutions for online multiplayer. From friend codes and beyond, their failure to adapt to the growing connectivity of gaming has probably contributed greatly to their machines still being seen as babysitting tools.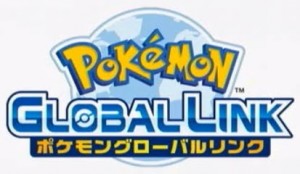 Score one for region-free gaming, and cloud computing while we're at it. Some time after Pokemon Black Version and Pokemon White Version release in North America on March 6, 2011 for the Nintendo DS, Nintendo will launch their Pokemon Global Link website. This service allows players to sync their game progress to their Pokemon Trainer Club accounts and access web-only content and communication. Users can communicate with other trainers, meet new Pokemon, and climb the Worldwide Battle Ratings. Included from the start is Pokemon Dream World, where after you tuck your Pokemon into bed by syncing to the service, you can actually enter your pocket monster's dream, customizing their home and befriending other Pokemon in minigames. Items and Pokemon you find in the dream world can then be transferred back into your game. The Global Battle Union will also be available, allowing players to see how they compare against trainers from around the world, as well as receive invitations to live tournaments as part of the Pokemon Video Game Championship series, even making their way to Pokemon World Championship in San Diego, California this August. A Pokemon Global Trading Station will also come to the service later this year.
While the DS hardware itself is for the most part region-free, not all games from different regions can communicate with each other. This provides a great solution to internationalize the latest entry in the series and bring players from all over the world together. With all of those features, the Global Link seems like a nice set of tools to strengthen the community in a way it previously couldn't be.