All Articles:
Red Dead Redemption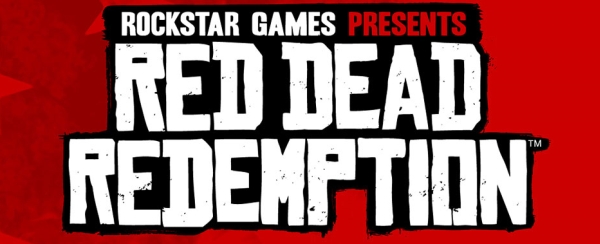 It's been a "Good" year for fans of Red Dead Redemption. The wildly popular western was originally released for the PS3 and Xbox 360 back in 2010, and Rockstar announced that a sequel, Red Dead Redemption 2, will be available next year. But the publisher has also kept the original in the spotlight thanks to its addition to the Xbox One Backwards Compatibility list in July, and its pending launch on Sony's PlayStation Now service.
According to Rockstar, Red Dead Redemption (and its zombie-themed expansion, Undead Nightmare) will be available to stream through the PlayStation Now service on the PS4 and PC beginning on December 6. Believe it or not, but this will be the first time that PC players will have the chance to try out Red Dead Redemption.
Sony's PlayStation Now service currently offers more than 450 titles to stream on the PS4 and PC. Subscription plans start at $19.99 (for one month) and discounts are available when signing up for a multi-month subscription.