All Articles:
Samurai Warriors 4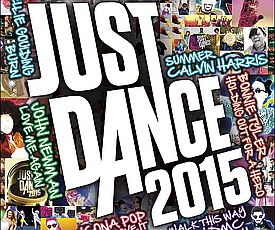 It's another full week for the PlayStation Store as more than a dozen games are now available to download across the PS3, PS4, and Vita through Sony's digital storefront:
The Legend of Korra (PS3, PS4) – Activision and Platinum Games have teamed up to release the first game based on the popular animated series.
Just Dance 2015 (PS3, PS4) – Ubisoft's popular dancing franchise is back for another encore. Now with even more Ariana Grande.
Samurai Warriors 4 (PS3, PS4, Vita) – Koei Tecmo is cranking out a ton of new entries in their Warriors series and another one is now available for the PS3, PS4, and Vita.
Shadow Warrior (PS4) – A reboot of the wild FPS from the 90s, now available on consoles for the first time.
The Walking Dead Season 2 (PS4) – The second season of Telltale's post-apocalyptic saga makes the leap to the PS4.
F1 2014 (PS3) – Codemasters is back with another Formula One simulation.
More information about all of these games (and many more) can be found after the break. And, as always, a complete list of this week's new game add-ons can be found at the PlayStation Blog. (more…)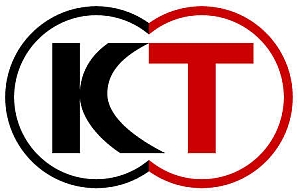 Tecmo Koei has made some pretty big announcements through Twitter these last few days in honor of the MCM Comic Con in London.
First up, the publisher confirmed that Samurai Warriors 4 will be available this Fall for Sony systems (PS3, PS4, and Vita) in North America and Europe. Not long after that, Tecmo Koei tweeted that Warriors Orochi 3 Ultimate was also playable at the MCM Comic Con, and that it too would be coming to North America and Europe this Fall for the PS3, PS4, Vita, and Xbox One.
That's a lot of Tecmo Koei coming in just a few months!