All Articles:
Skate 3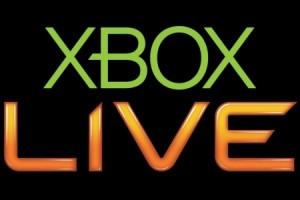 There's three new games available on the Xbox Games Store today, including two on the Xbox 360 and one on the Xbox One.
The Xbox 360 is now home to Anna: Extended Edition, a first-person horror game that built up a bit of a cult following on the PC in 2012, and Skate 3, EA's last skateboarding game from their popular franchise:
Anna: Extended Edition ($14.99)
Set in an abandoned sawmill nestled high in the Italian mountains, Anna challenges the player to uncover horrific clues and use them to solve puzzles related to your character's dark past. The player's behavior does not only determine the mental health of the main character but can also change locations and unveil new secrets leading to one of eight possible endings.

Skate 3 ($19.99)
The Skate franchise is back and rolling into new territory as Skate 3 heads to the brand new city of Port Carverton. Delivering a unique co-op skateboarding experience, build your own customized skate team and change the face of the city by taking on unique team challenges, competing against rival crews online, and shredding the streets of an all-new skaters' paradise.
And on the Xbox One we have KickBeat Special Edition, Zen Studios' "kung fu rhythm" game that was released for the Wii U and PS4 two weeks ago:
KickBeat Special Edition ($9.99)
From indie pioneers Zen Studios (makers of Pinball FX2 and CastleStorm) comes KickBeat Special Edition, an innovative rhythm game with a Kung Fu theme, featuring fully 3D characters and high-energy music! The KickBeat Special Edition Soundtrack features tracks from a diverse lineup of artists from well known bands such as Pendulum and Marilyn Manson, to indie musicians Celldweller and Blue Stahli, to hidden talents like electronic music producer Voicians and Taiwanese rapper Shen Yi.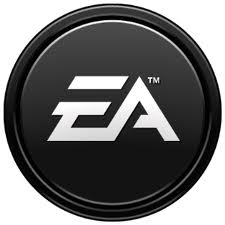 Continuing their efforts to do away with their Online Pass program, Electronic Arts has removed the restriction from many of their EA Sports title and made the Online Pass content/multiplayer features for many other games available for free.
Speaking to CVG, an EA representative had this to say about the end of the company's Online Pass program: "Players will see it first with some EA Sports titles, where a prompt to enter an Online Pass code will no longer appear in-game; with other titles we are simply making Online Passes available free of charge online. These are rolling updates that are taking effect over the next several weeks. We hope players continue to enjoy our games and online services for a long time to come."
A NeoGAF user has noticed that EA Online Passes are now available as free downloads on the Xbox Live Marketplace for the following games:
Alice: Madness Returns
Battlefield: Bad Company 2
Bulletstorm
Dragon Age: Origins
Dragon Age II
Kingdoms of Amalur: Reckoning
Mass Effect 2
Medal of Honor
Shift 2: Unleashed
Skate 3
Presumably, this content will be available for free on the PlayStation Network and PC download services soon.