All Articles:
Star Ocean: Till the End of Time
Two brand new Open Betas are now available to download through the PlayStation Store for the PS4… and they're both free.
First up, CD Projekt Red will give players the chance to try out Gwent: The Witcher Card Game. According to the developer, Gwent is "based on skill rather than luck" and will require the clever mastery of strategy and deception if you want to defeat your opponents. Elsewhere on the PlayStation Store, Marvel has launched a free-to-play beta for Marvel Heroes Omega, an upgraded adaptation of the mobile action RPG.
It's also possible to travel back to the past this week with the PlayStation Store as Square Enix has added Star Ocean: Till the End of Time to the PS2-On-PS4 collection. Whether you're playing it for the first time or the fifth, the epic RPG is now available to download for the PS4.
Later this week, Jason Voorhees will tear his way through a helpless group of camp counselors in Friday the 13th: The Game. The 4v1 multiplayer game will be available to download on Friday, May 26. Also set to launch for the PS4 this Friday is Rime, an exploration adventure from Tequila Works.
You can learn more about all of these games (and a few other new releases) after the break. (more…)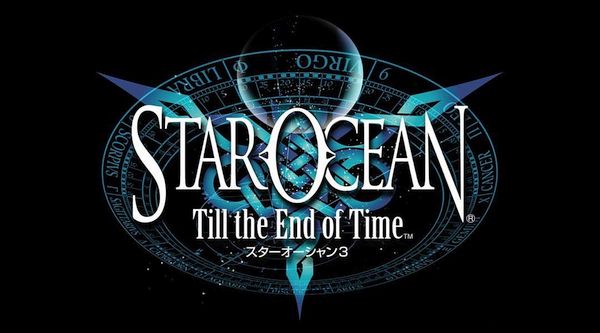 Square Enix has announced that the third game in the Star Ocean series, Star Ocean: Till the End of Time, will be available to download for PS4 on May 23. The well-loved RPG was originally released for the PS2 in 2004, and this PS2-On-PS4 re-release will include upscaled visuals, Trophy support, Share functionality, and Remote Play.
Star Ocean: Till the End of Time presents the journey of Fayt Leingod and his childhood friend, Sophia Esteed, as they discover the greatest secret in the Star Ocean universe.
Star Ocean: Till the End of Time will be priced at $20.99 when its added to the PlayStation Store next week.