All Articles:
The Mummy Demastered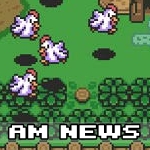 Two games tower above all others on October's release calendar… Super Mario Odyssey and The Mummy Demastered.
While the appeal of Mario's next adventure is obvious, WayForward's adaptation of a Tom Cruise bomb is a bit more surprising. But the developer has jettisoned anything to do with the actor and delivered a retro-inspired "MetroidVania" shooter. And now we know when it'll be released.
Oh, and Nintendo transformed Super Mario Odyssey into a musical for the game's latest trailer.
Enjoy both after the break. (more…)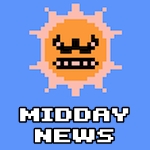 These two new trailers for WayForward's The Mummy Demastered and 2K Games's WWE 2K18 couldn't be more different… but they're also both pretty great in their own way.
See them for yourself after the break. (more…)