All Articles:
Trine 3 : The Artifacts of Power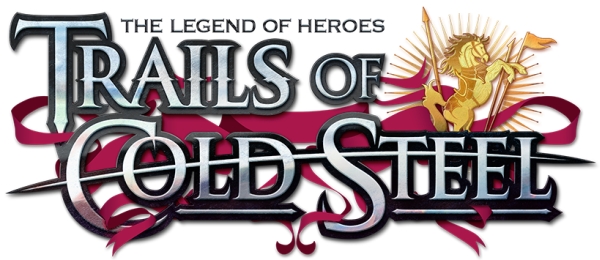 With just two days to go before Christmas, Sony is gifting PlayStation owners with a massive new PlayStation Store update this week. PS4, PS3, and PS Vita players will be able to purchase…
The Legend of Heroes: Trails of Cold Steel (PS3, Vita) – XSEED Games and Falcom have finally brought the RPG to the North American market, more than two years after its Japanese debut.
Minecraft: Story Mode – Episode 4: A Block and A Hard Place (PS4, PS3) – The penultimate episode of Telltale's Patton Oswalt-starring Minecraft story is now available.
Trine 3: The Artifacts of Power (PS4) – Frozenbyte's latest puzzle platformer comes to consoles for the first time.
More information on all of these games (and a few other new releases) can be found after the break. And don't forget to visit the PlayStation Blog for a complete rundown of this week's new game add-ons and discounts. (more…)
Frozenbyte announced Trine 3: The Artifacts of Power just six weeks ago, but they assured fans they've been for "a long time." Clearly, they were telling the truth as the developer just revealed that Trine 3 will be available through Steam Early Access on April 21.
Priced at $19.99, the full version should be released sometime this Summer:
Amadeus the Wizard, Pontius the Knight, and Zoya the Thief have slowly come to the conclusion that having their lives commandeered by a powerful magical artifact is not a desirable state of existence on a permanent basis.

The heroes try to return their extraordinary gifts to the Artifact called Trine, and so they meddle with powers beyond their understanding. Trine shatters. With a literally heartless ancient sorcerer on the loose, and only a broken artifact to guide them, the heroes must try and repair the damage they've caused… or the damage that might yet be done.
Frozenbyte plans to host a Trine 3 livestream on April 20 to get fans ready for the Early Access launch. Tune in to their Twitch Channel at Twitch.tv/FrozenbyteGames at 11:00 AM (Pacific Time) for an extended look at the newest game in the pioneering puzzle-platformer series.
Frozenbyte has announced they've been hard at work on the third game in the Trine series "for quite a long time." In fact, they're so far along they announced that Trine 3: The Artifacts of Power is on track to be released for the PC this year. Other platforms will follow, but Frozenbyte isn't ready to talk about them just yet.
Trine 3 will include the familiar multiplayer puzzle platforming that the series is known for, but the trailer above confirms that some form of limited 3D movement will be included as well, though it looks like there's still a lot of traditional side-scrolling stuff.
To celebrate the announcement, Frozenbyte is deeply discounting the first two Trine games on Steam for the next two weeks. Both games, as well as Shadowgrounds and its sequel, have been marked down by 85%.