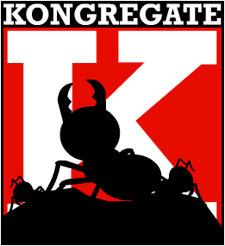 In an event that seemed to end as quickly as it began, Kongregate's free Android app was taken out of the Android's App Store by Google today. Google claims that Kongregate's free app illicitly downloads and installs applications without users' permission.
Kongregate stated the following in response:
"In truth, Kongregate Arcade just plays Flash games via the Android web browser and doesn't install anything, though it does cache games for faster loading. The TOS limitation they reference for our takedown is so broad it would apply equally to content apps like Kindle, Slacker, and hundreds of others, and yet only our app has been removed."
This action may be Google's way of defending other Android app store developers, but Kongregate is still hosting the app directly via their own website. Kongregate is currently making an effort to get their app back into the Android's store.
Source: Kongregate.com